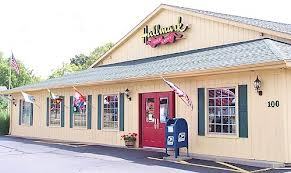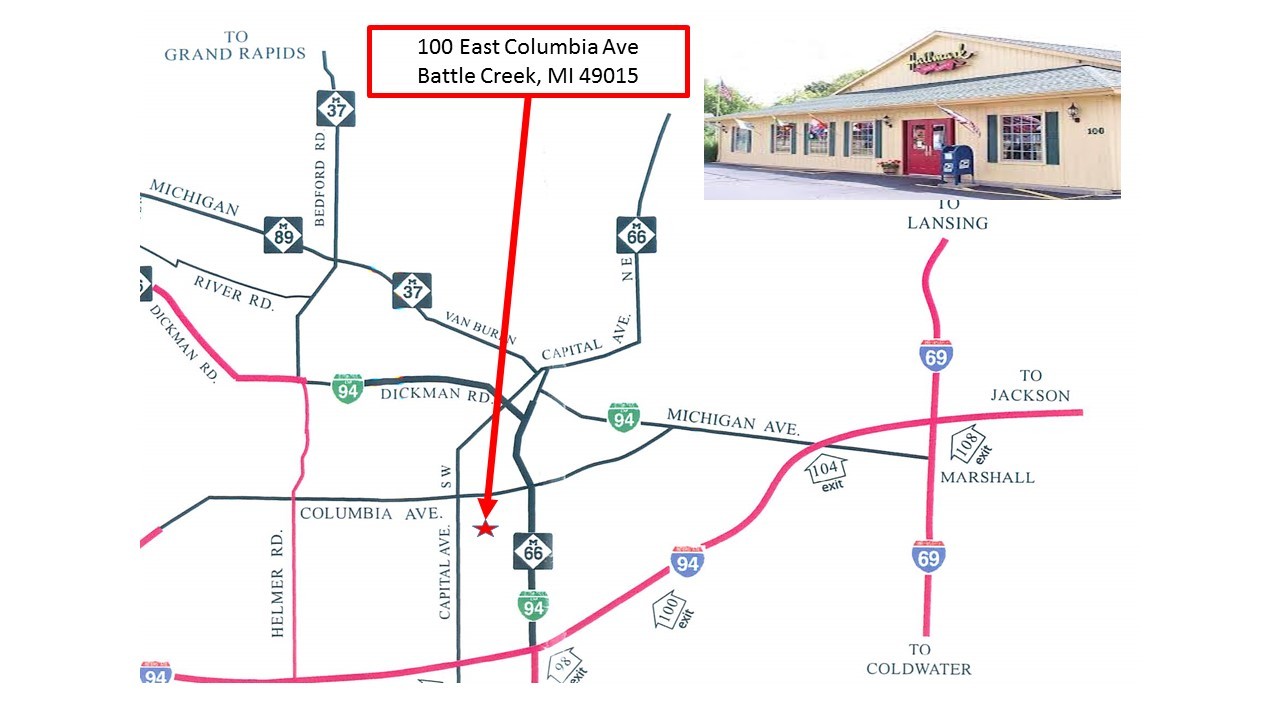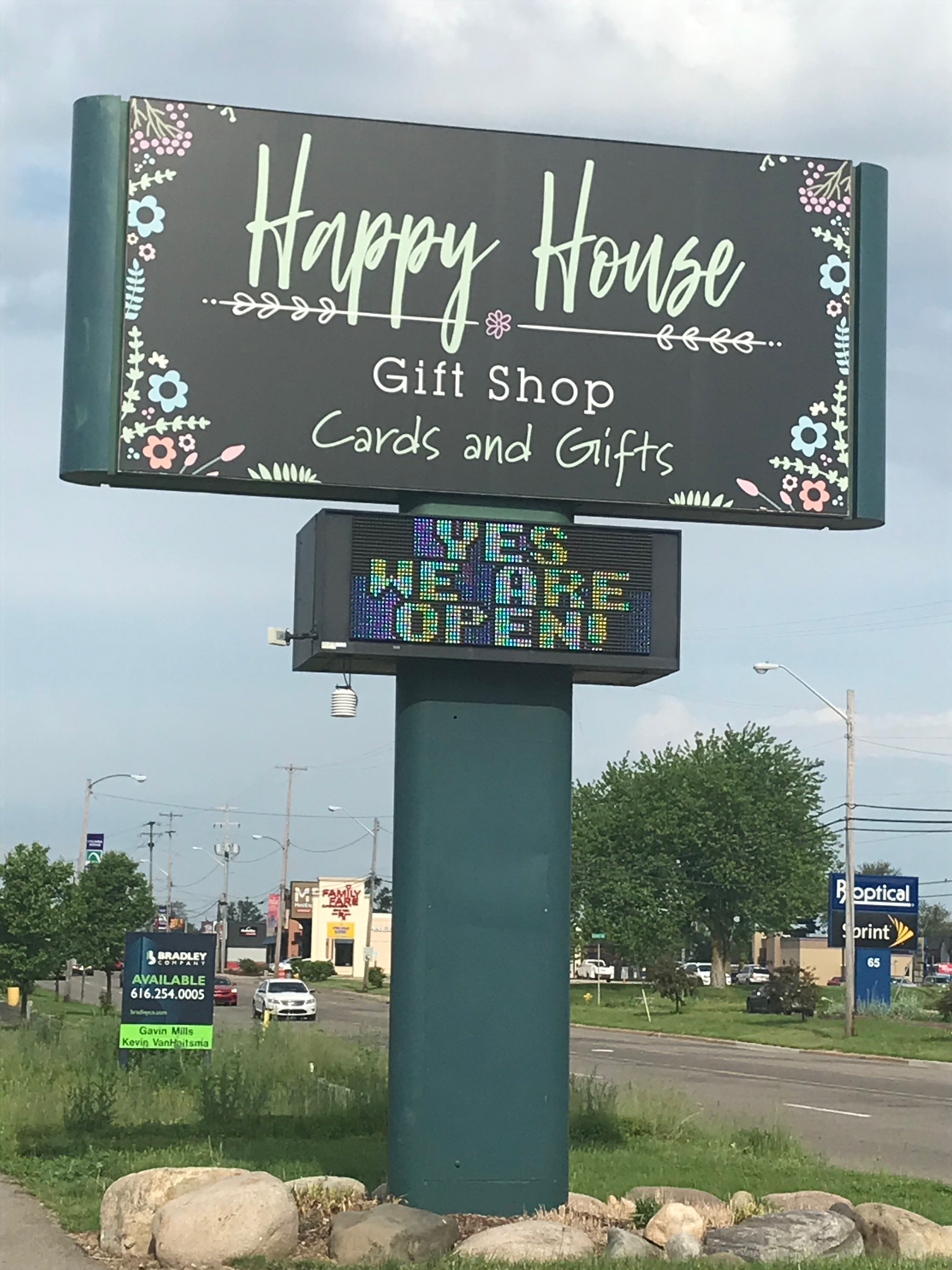 The 2022 Dream Books are here! You can arrange for pick up at the store.
We are accepting Wish Lists, you can mail them to the store, 100 East Columbia Ave. Battle Creek, MI 49015.
If you would like to start paying for your ornament order, you may do so. You can enclose a check with your Wish List or call the store for a Credit Card payment. Please let us know if there are any questions.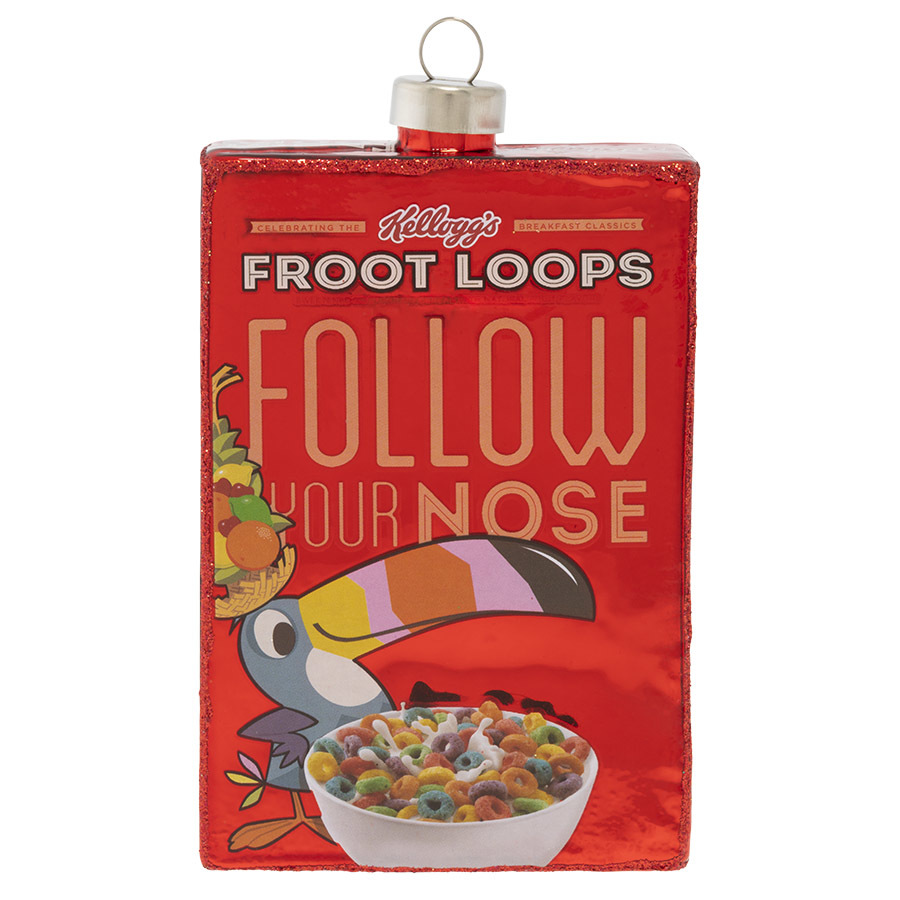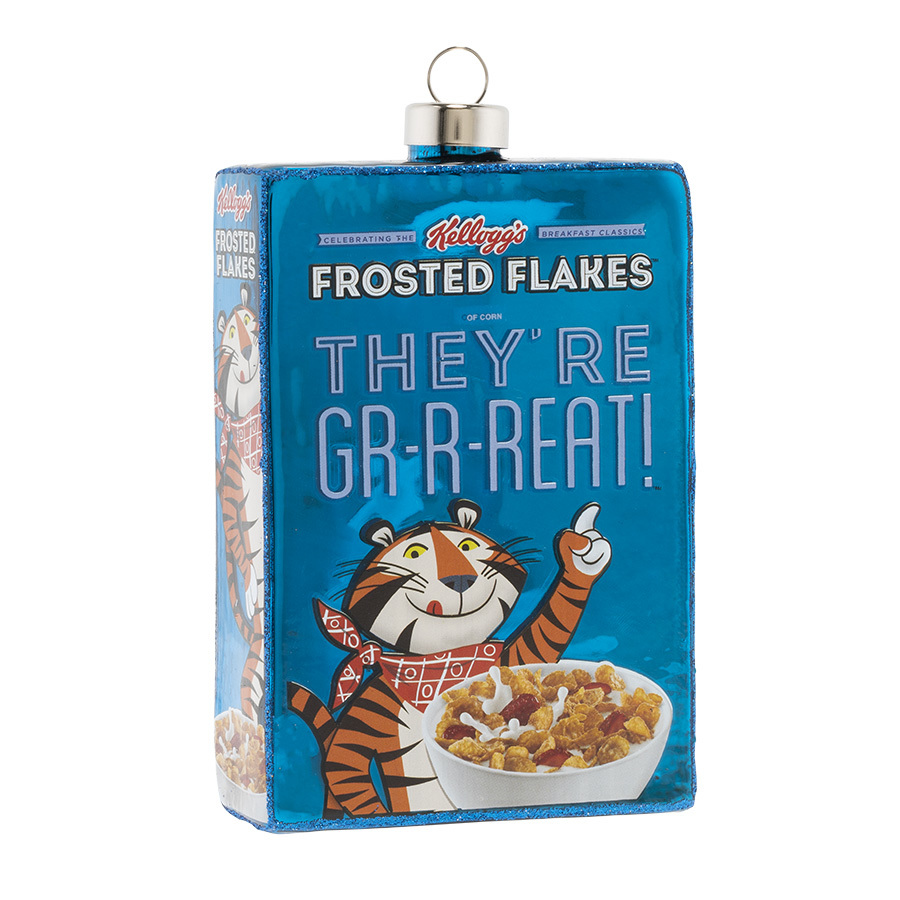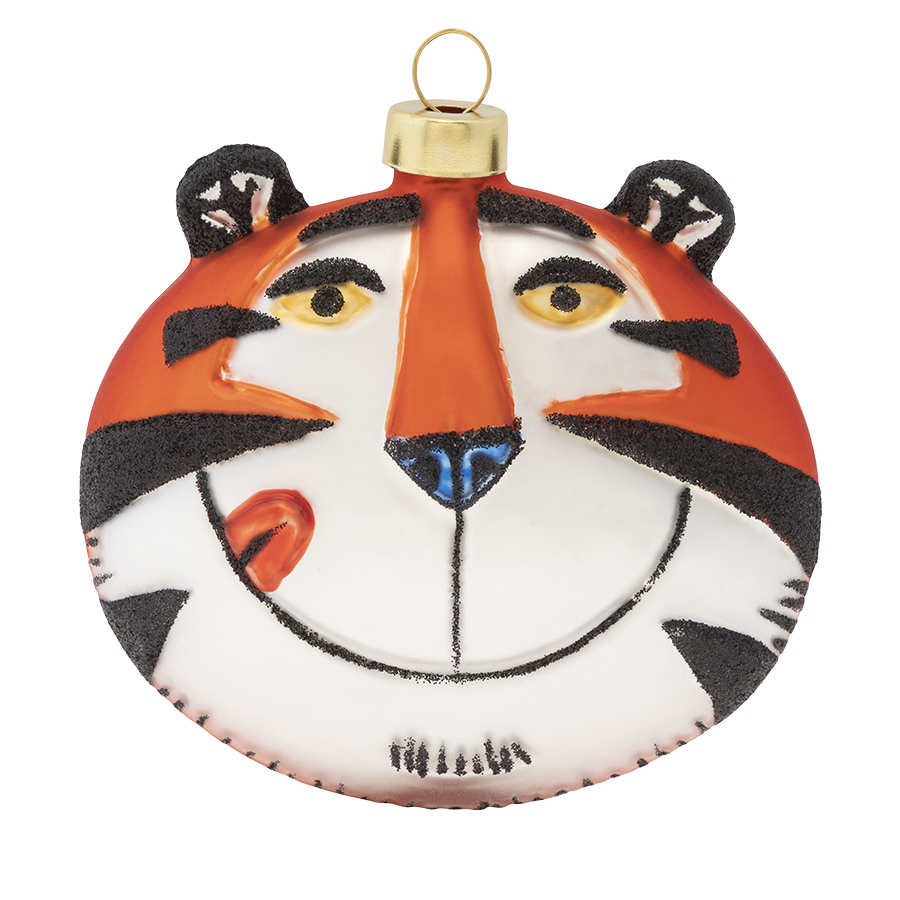 Celebrate your favorite cereal and some of Battle Creek's favorite characters. Our glass vintage cereal box ornaments feature all of your favorites
Tony the Tiger Glass Ornament $18.99
Rice Krispies Glass Ornament $70.00
All Others $16.99 each

Reserve yours now. Email Denise at denise.demarest @happyhousegifts.com or call 269 962 0650. Prepaid orders filled first.









Formerly known as Lakeview Card and Gift, Happy House Gift Shop opened on January 25, 2018 and is the second store in the Happy House family. The store remains under the management of Denise Demarest (25 years with Lakeview Card) and the core of her staff remain in place to serve our customers. From the Battle Creek Happy House management and staff, we look forward to maintaining the service that made us one of the premier Hallmark Gold Crown stores in Michigan.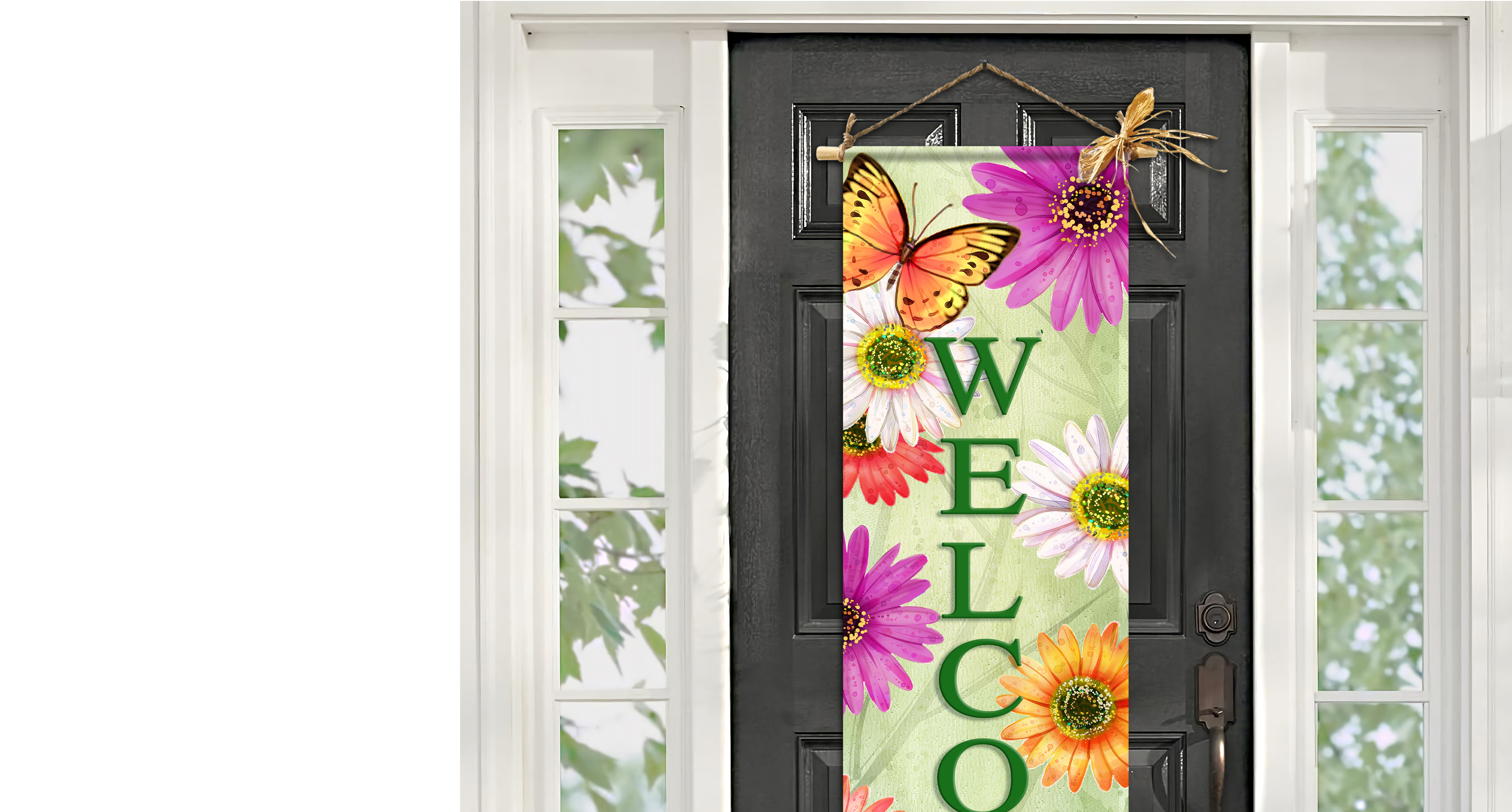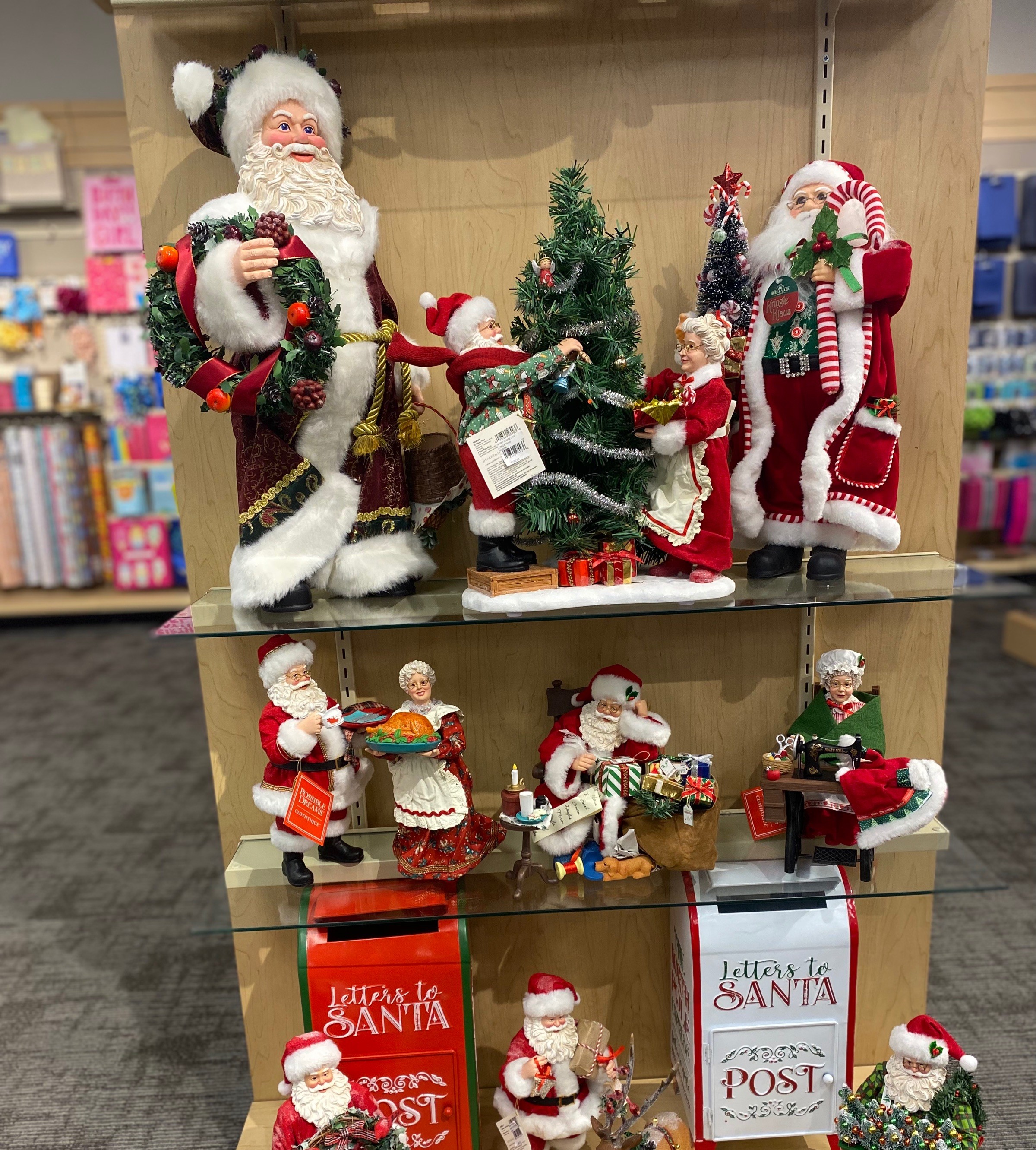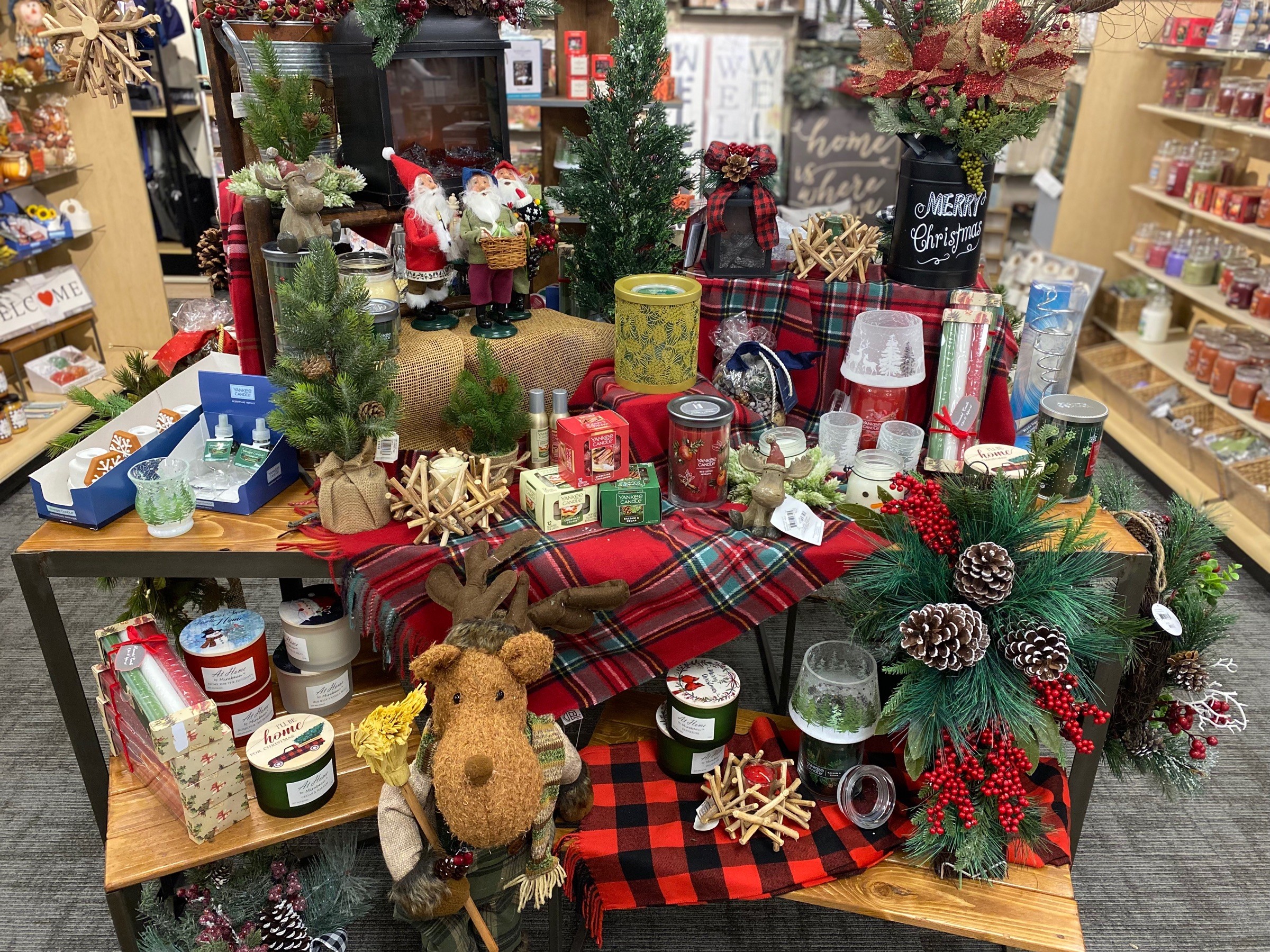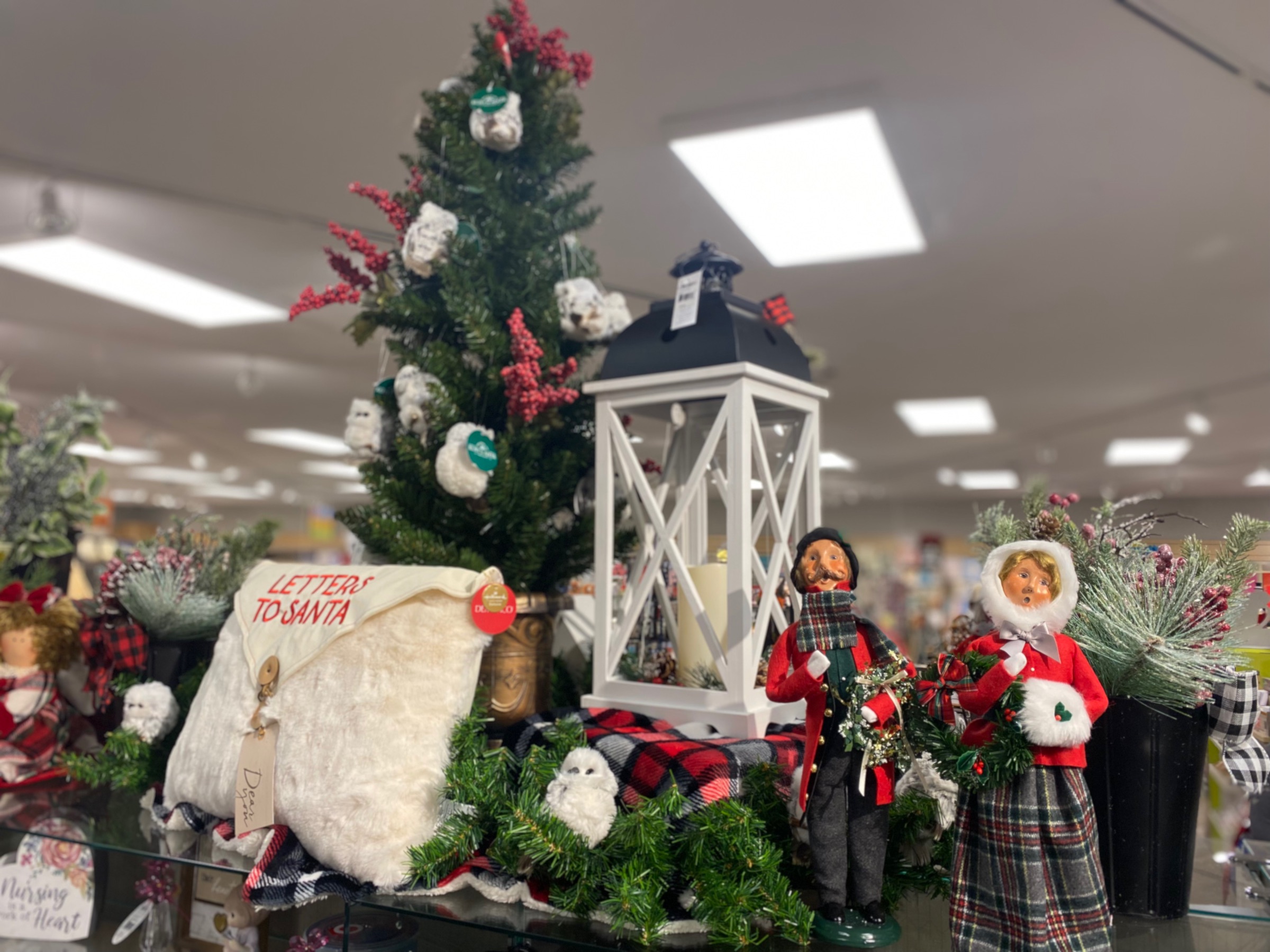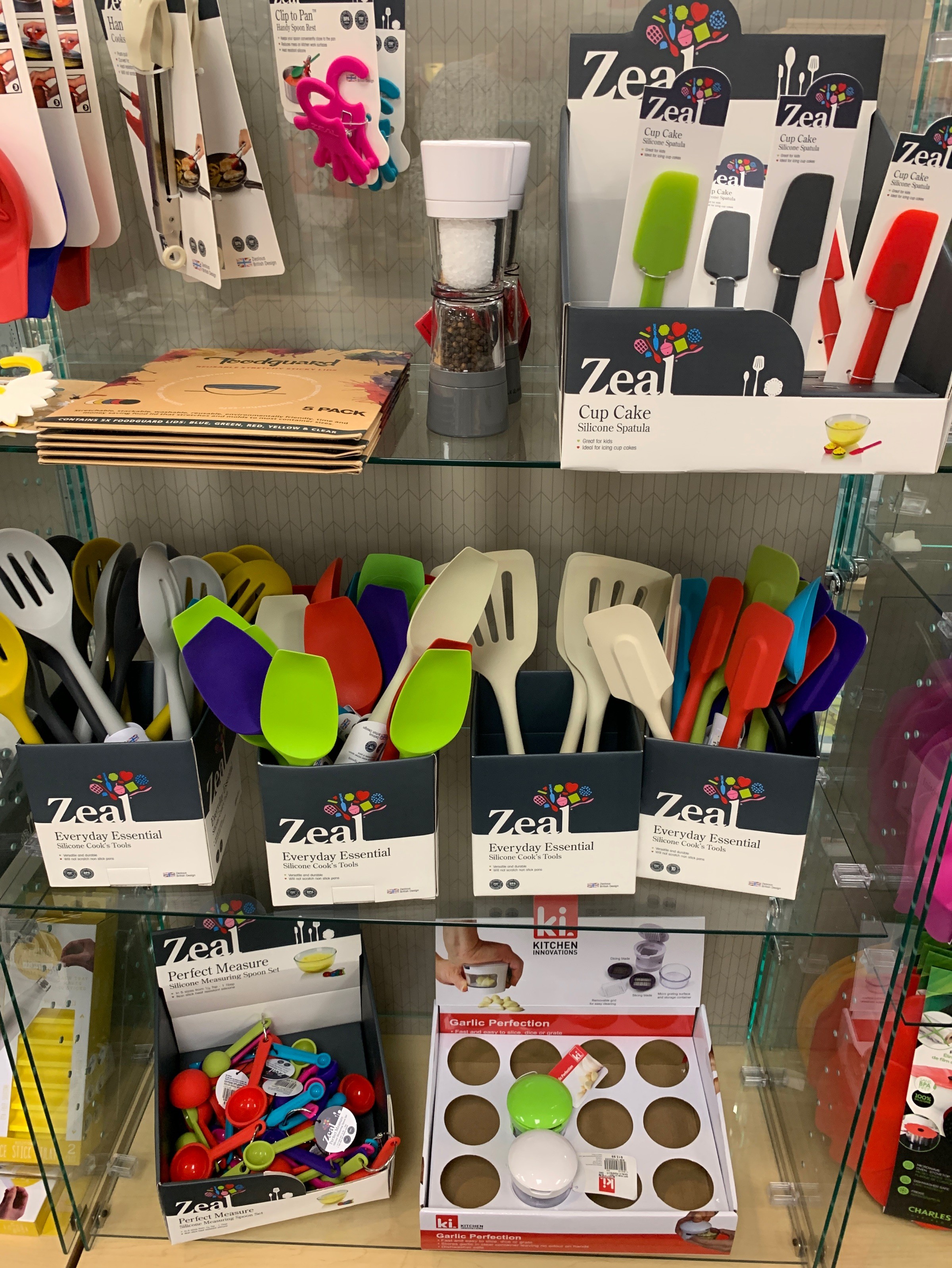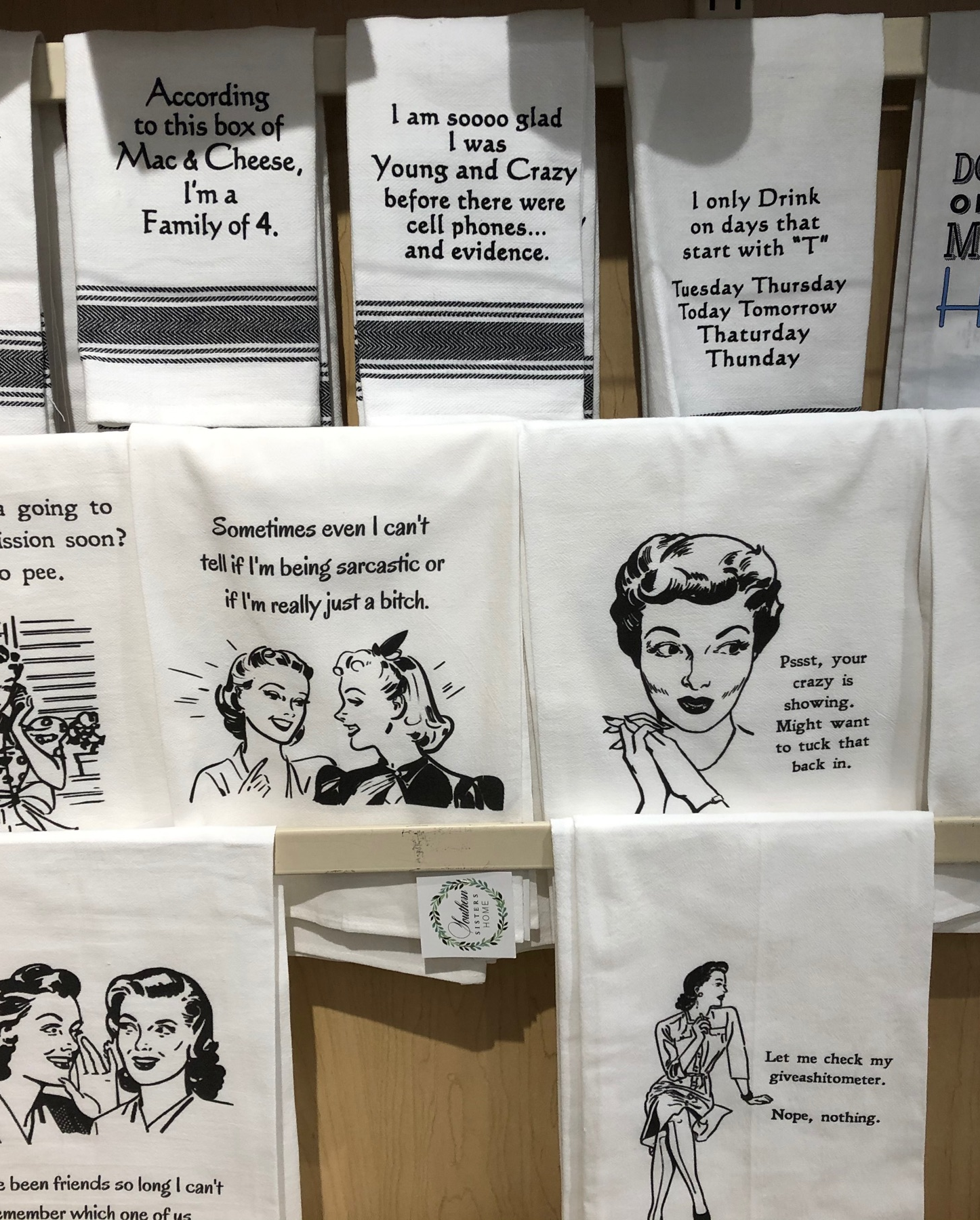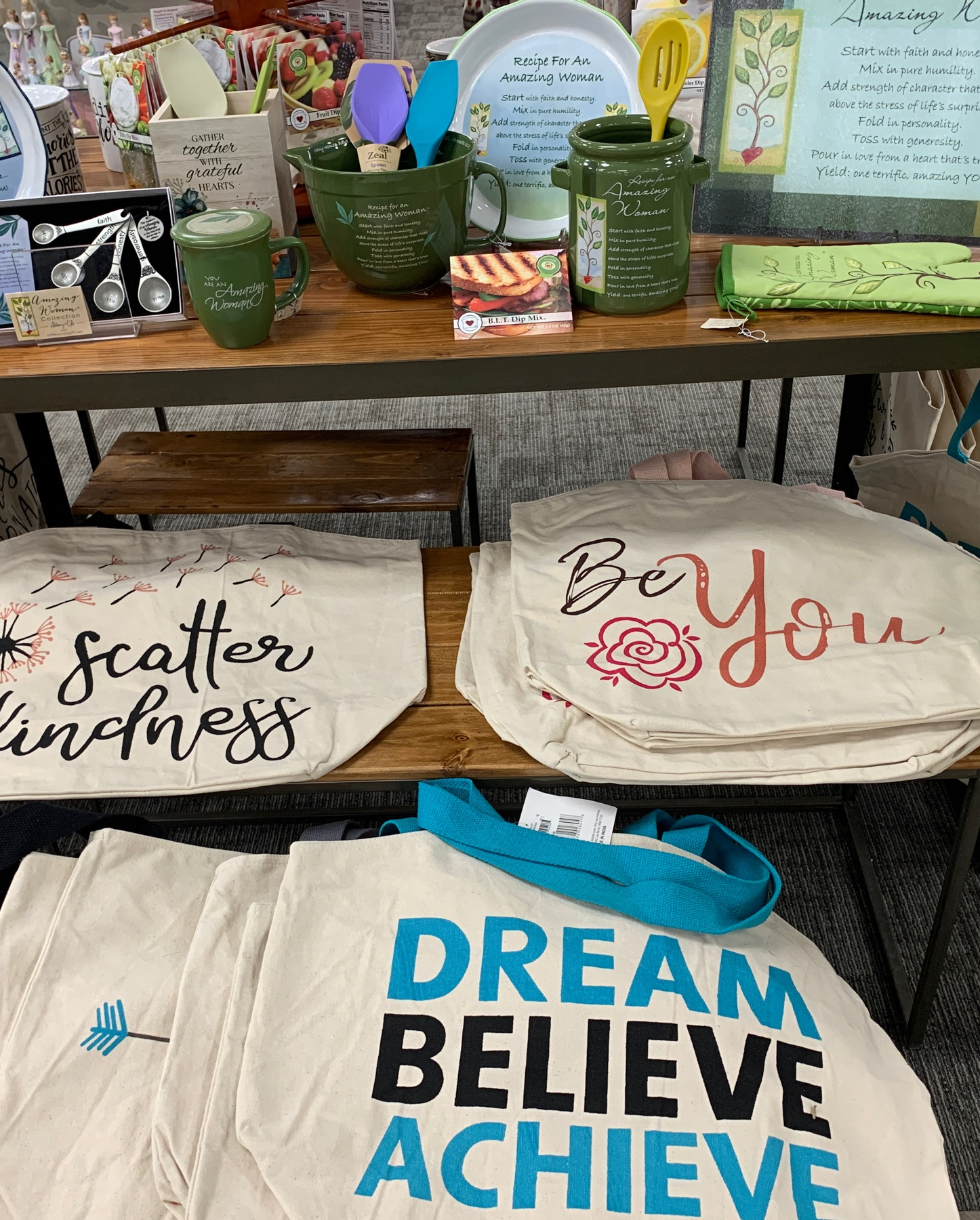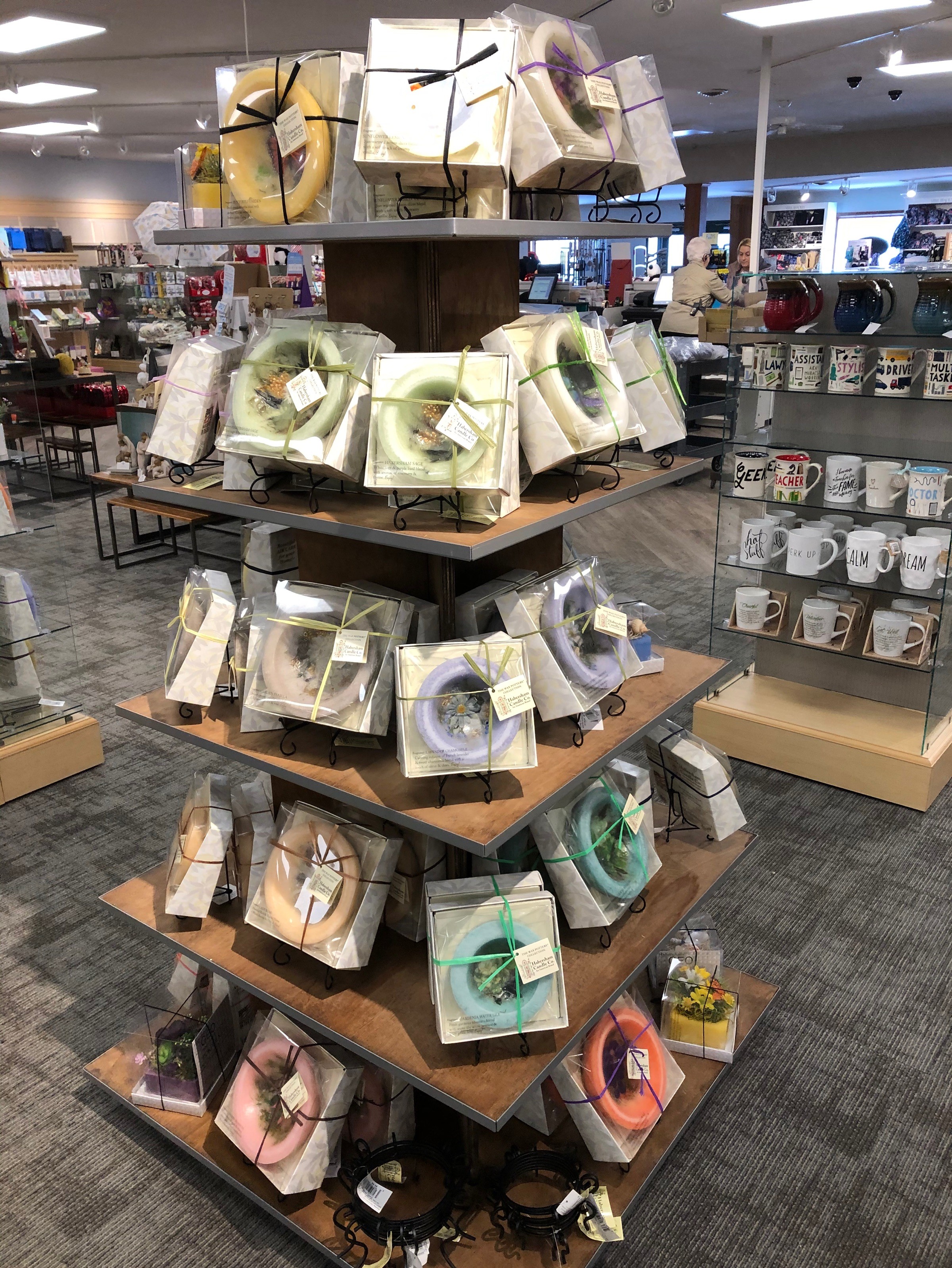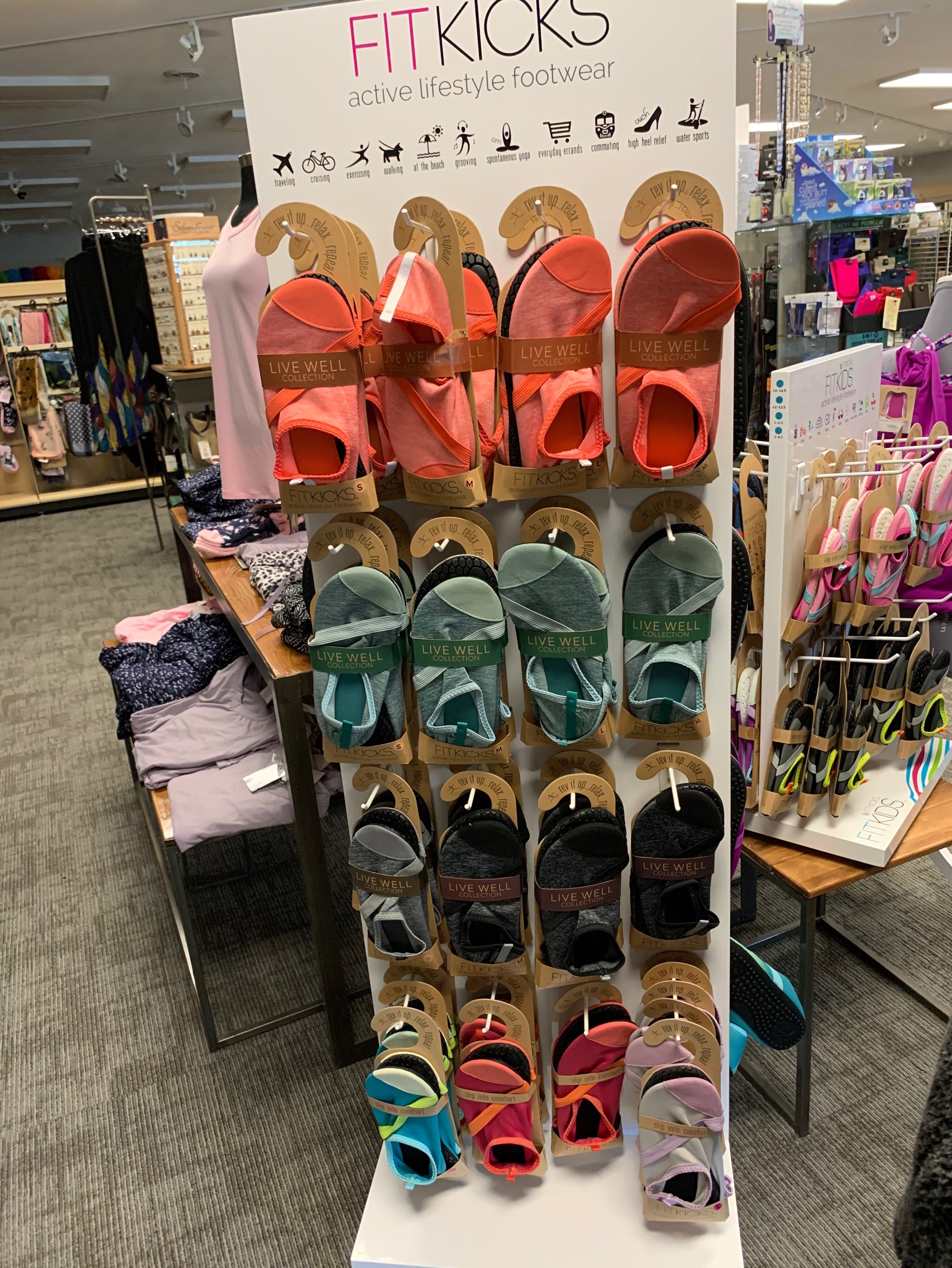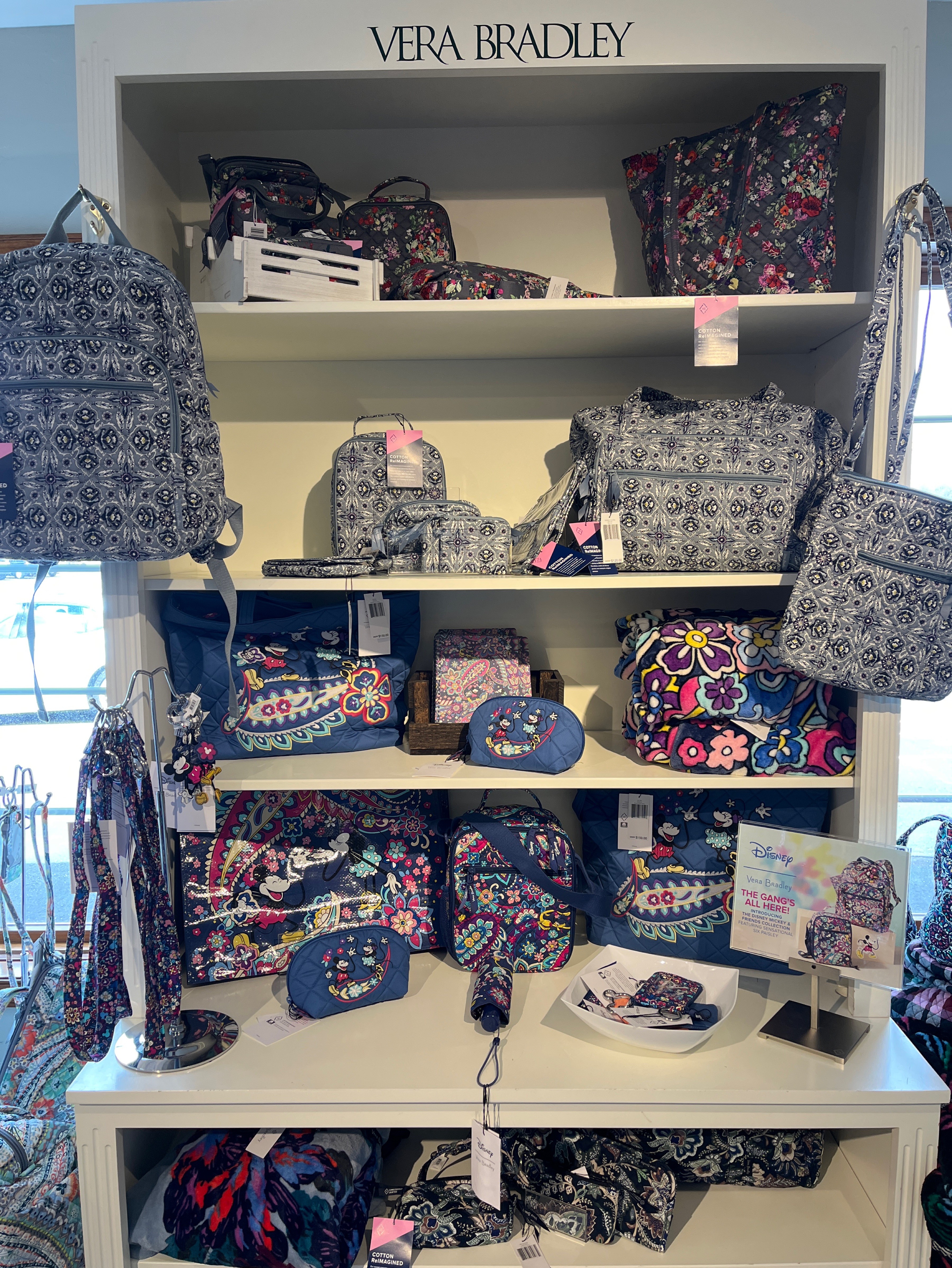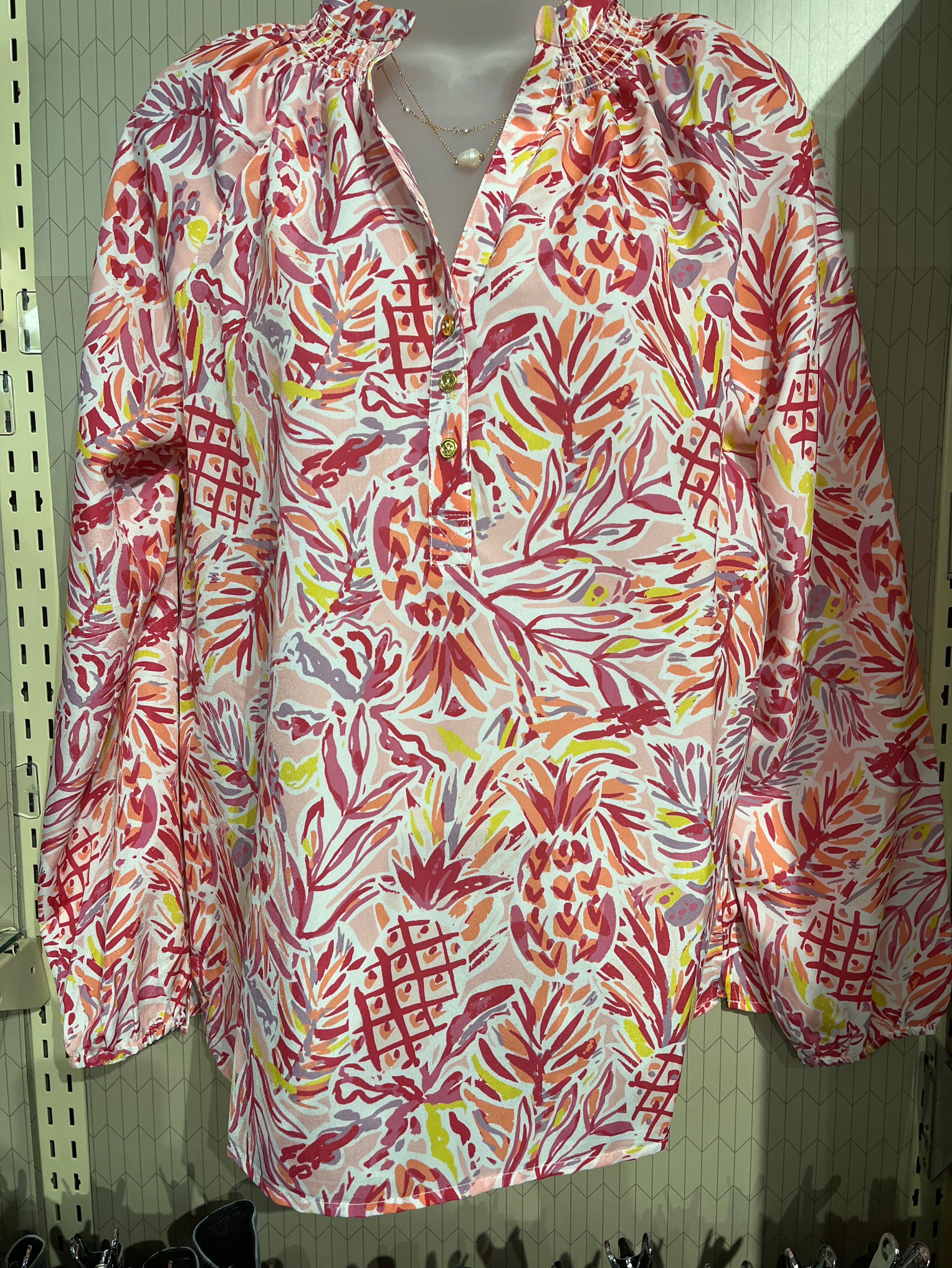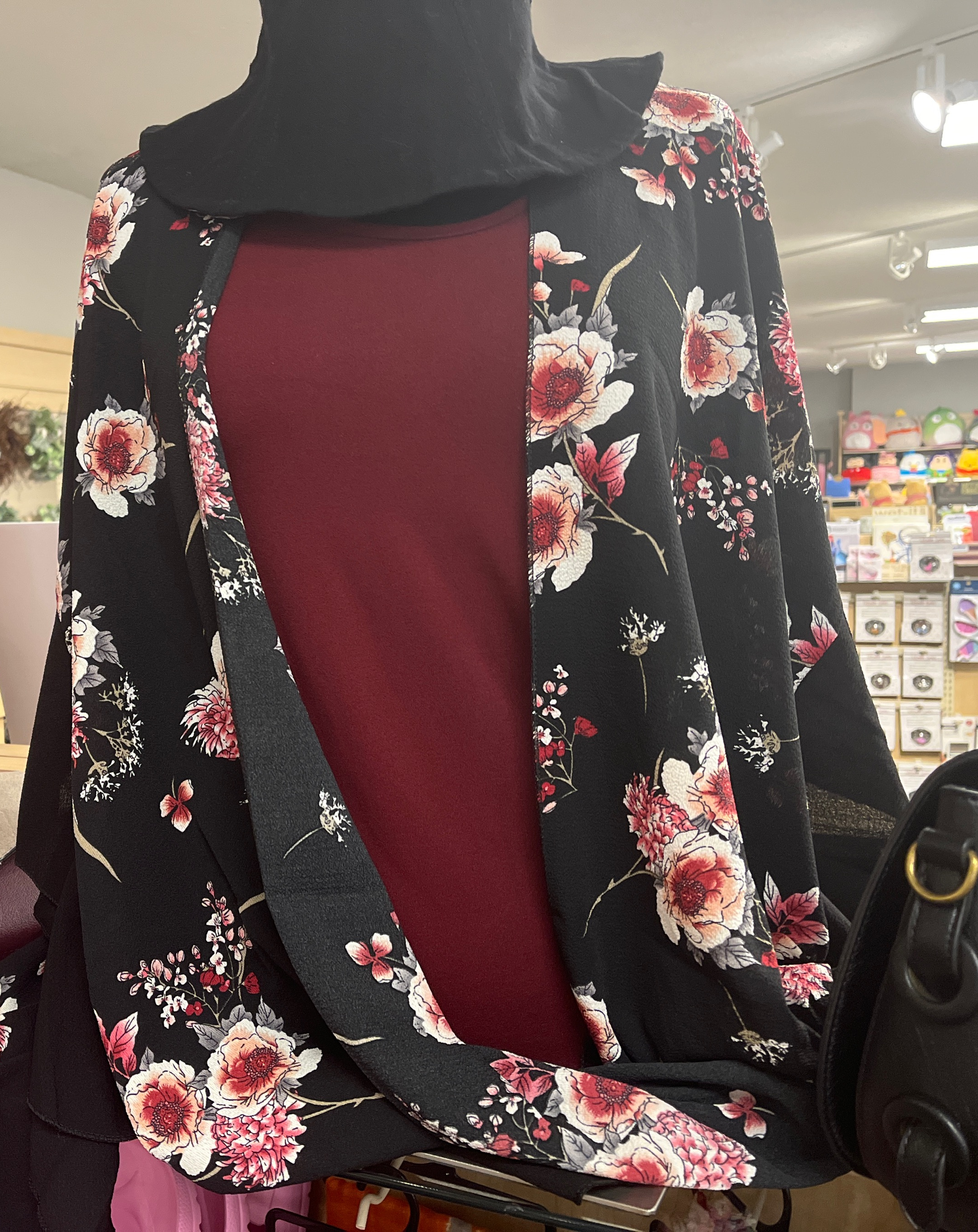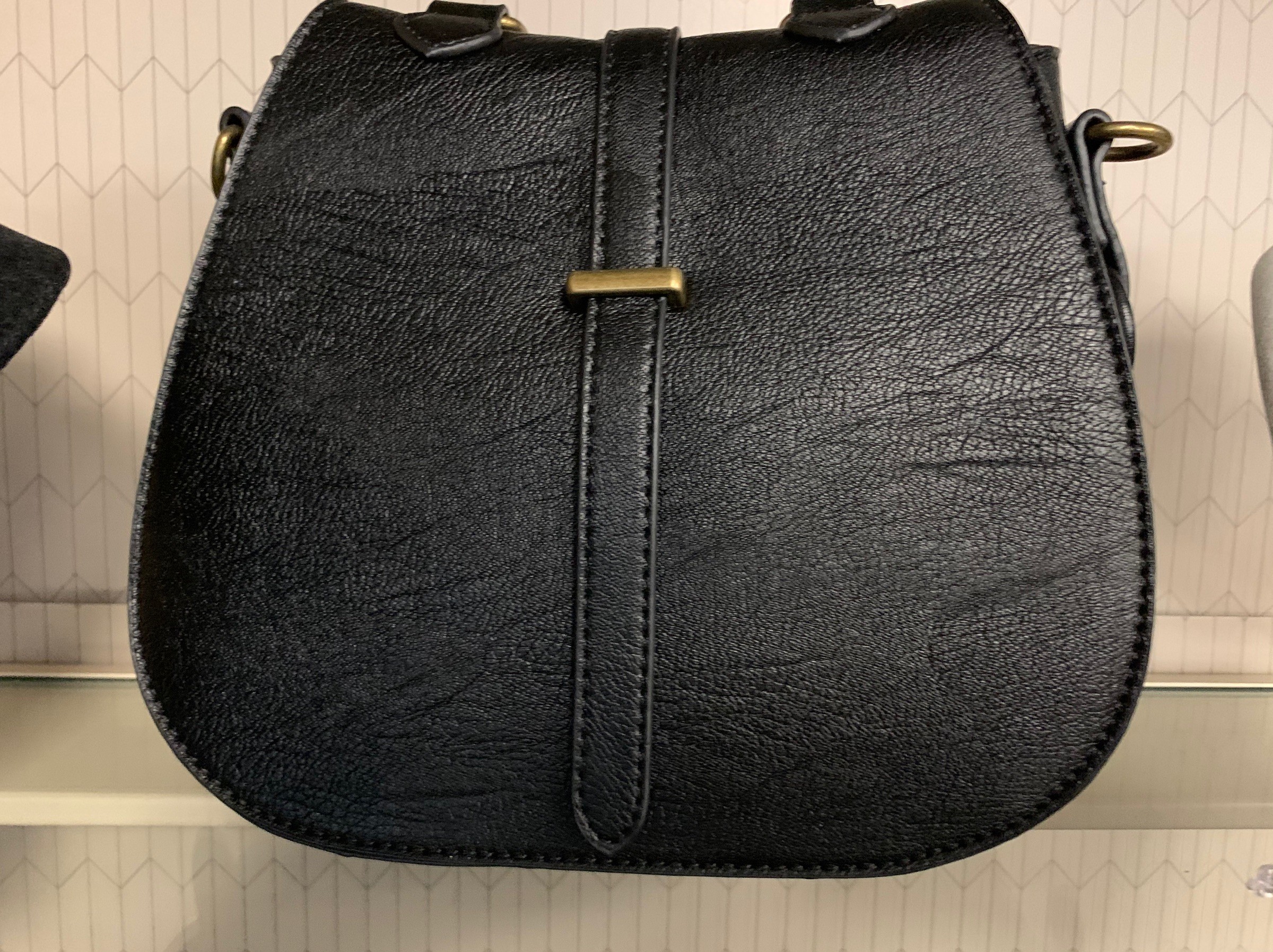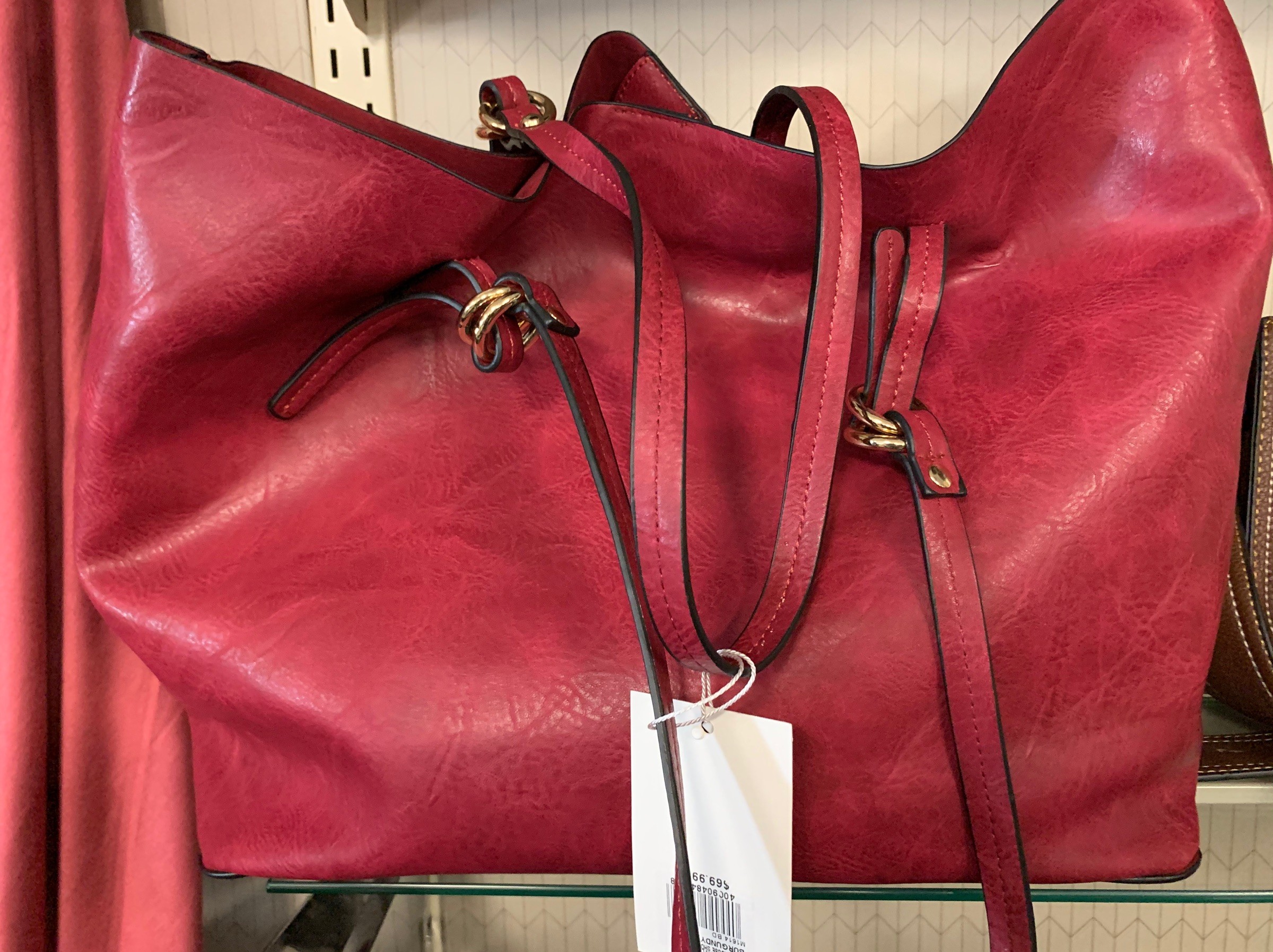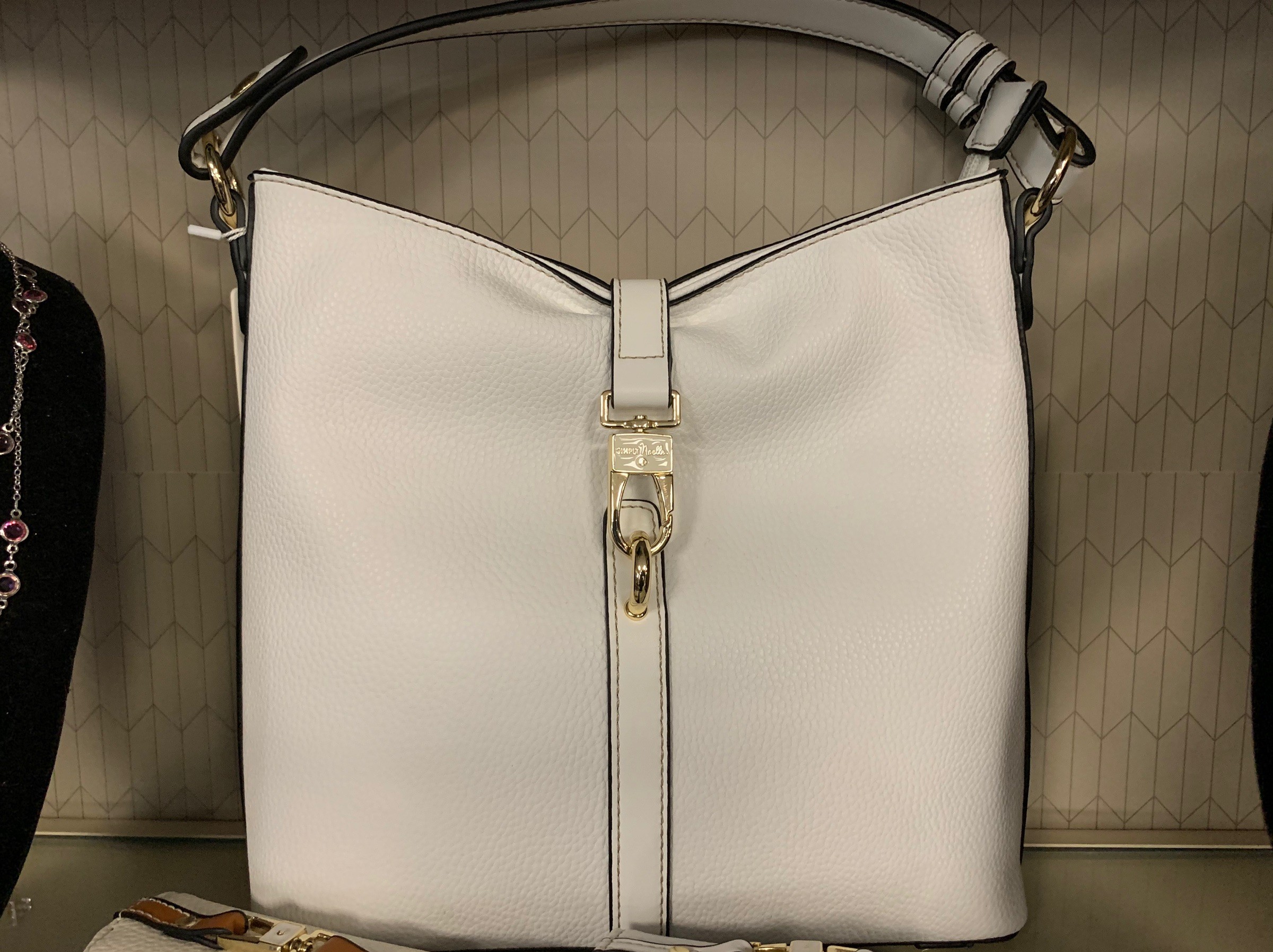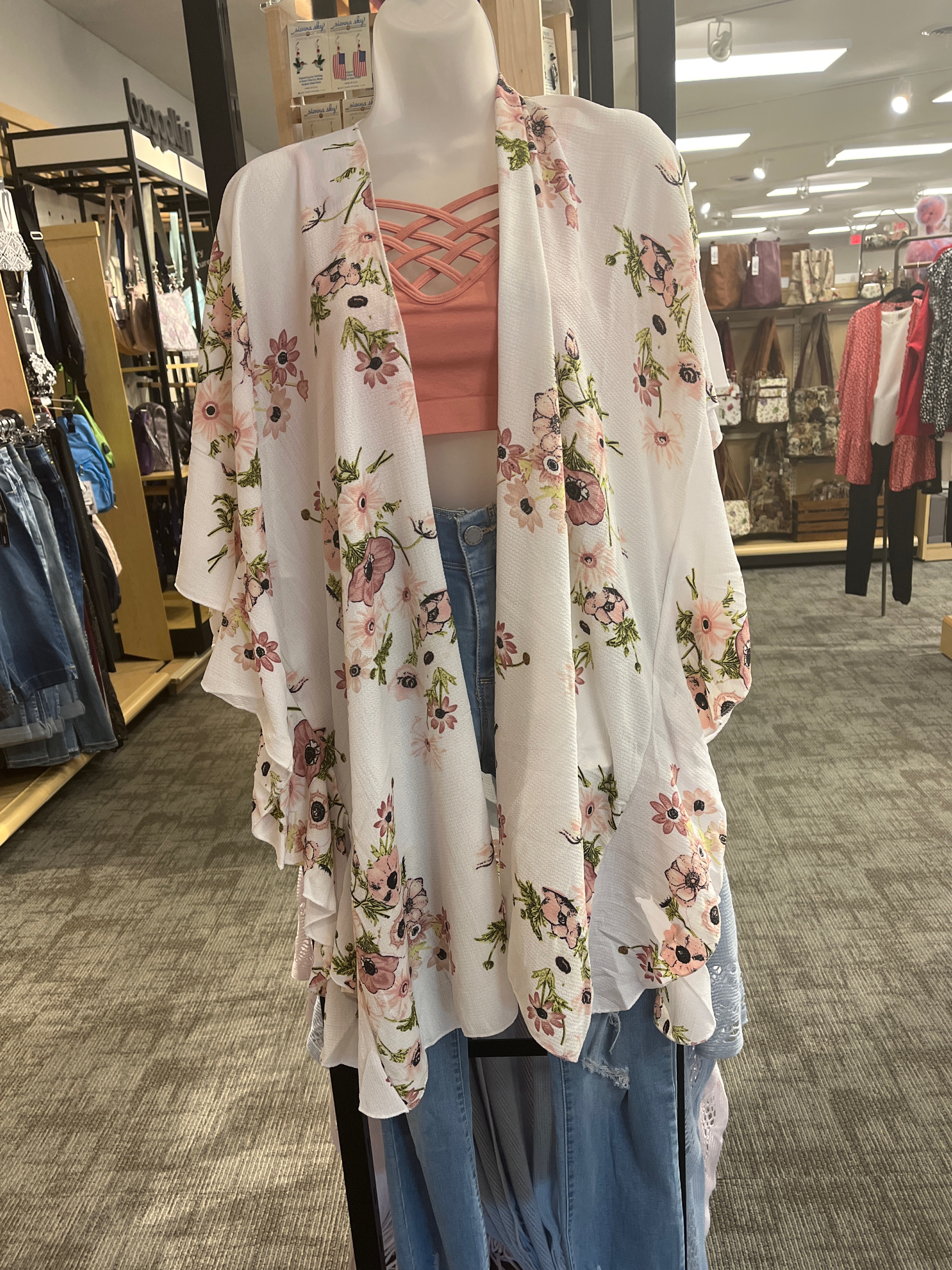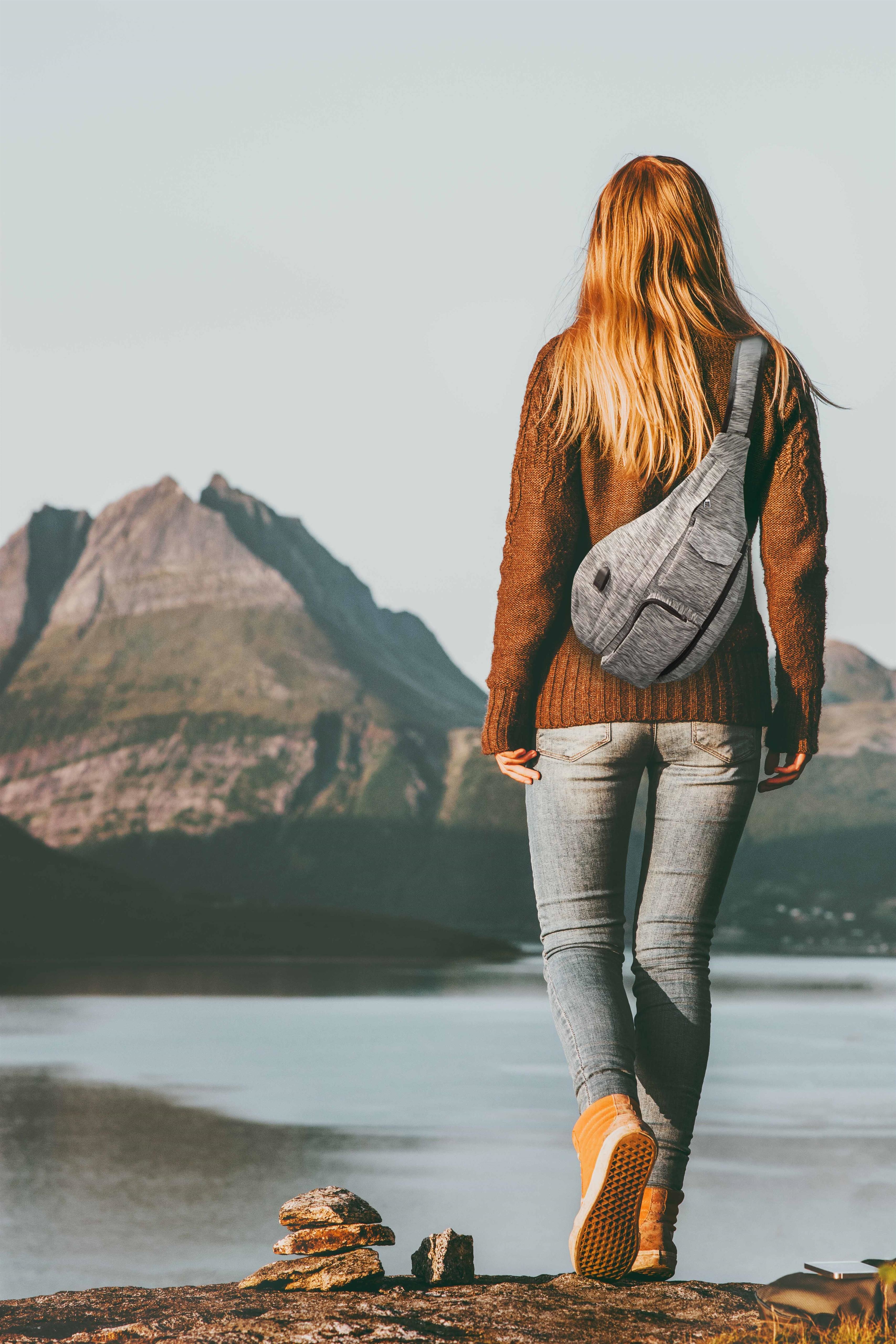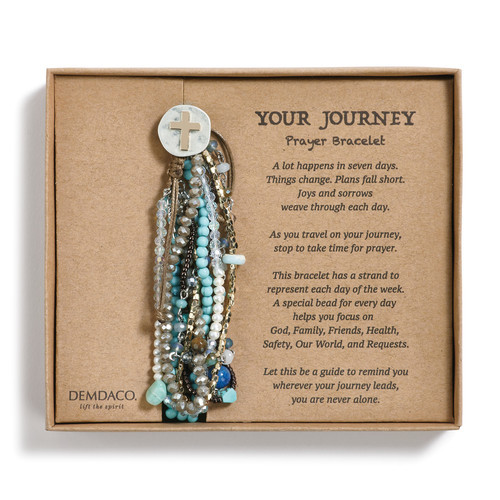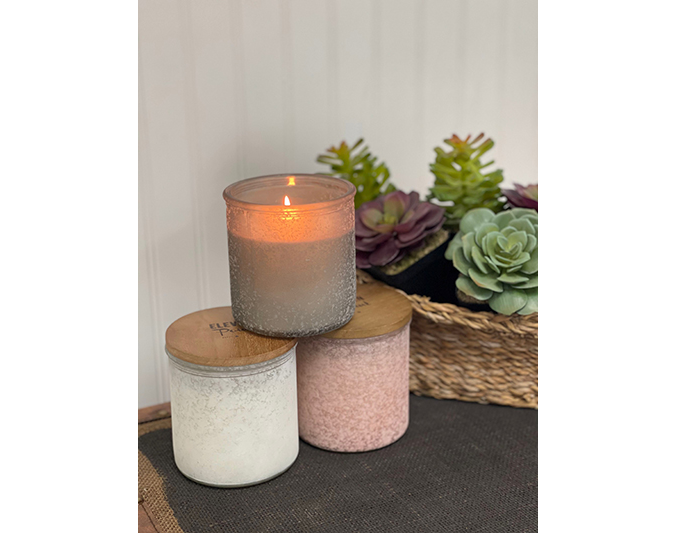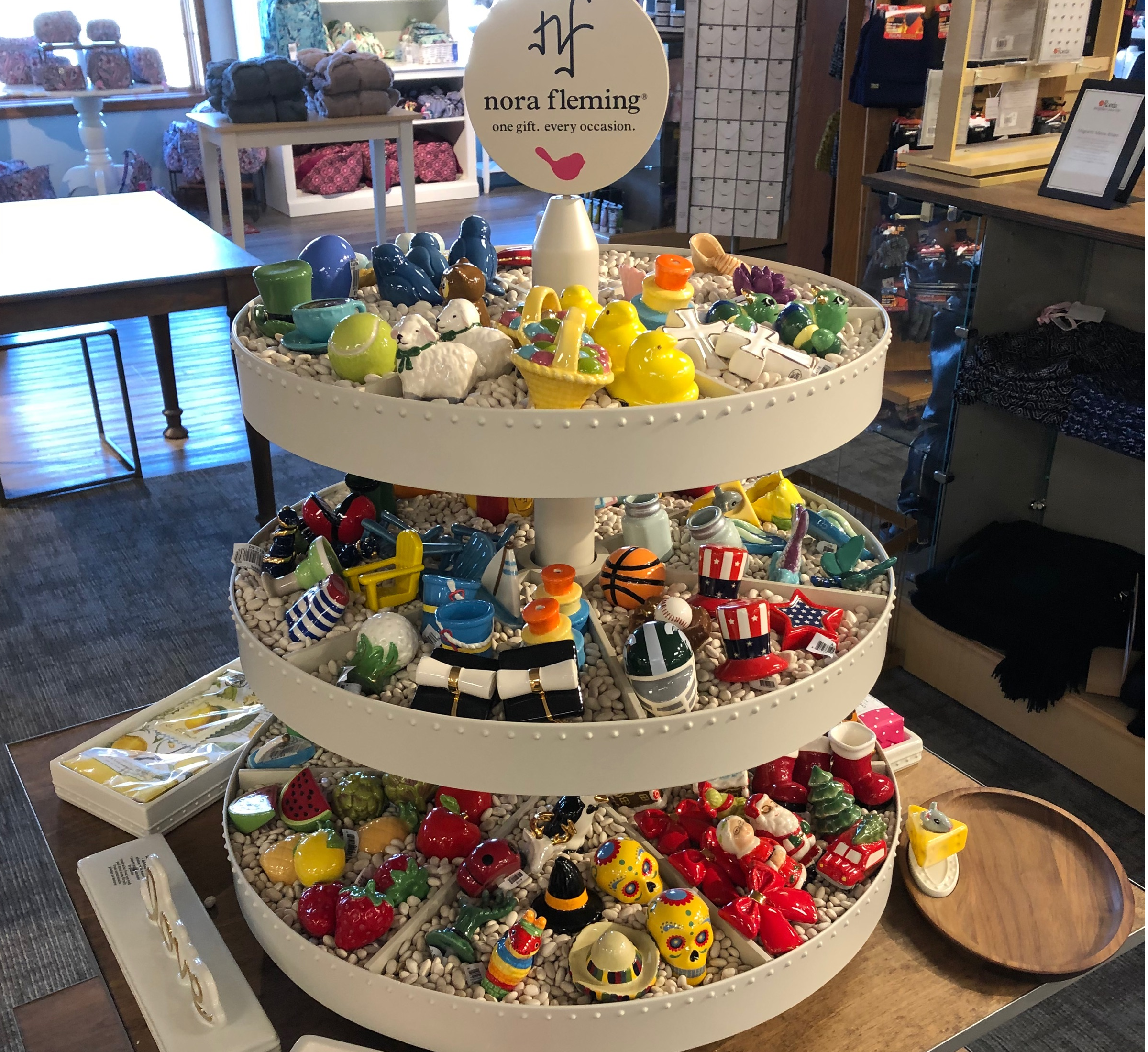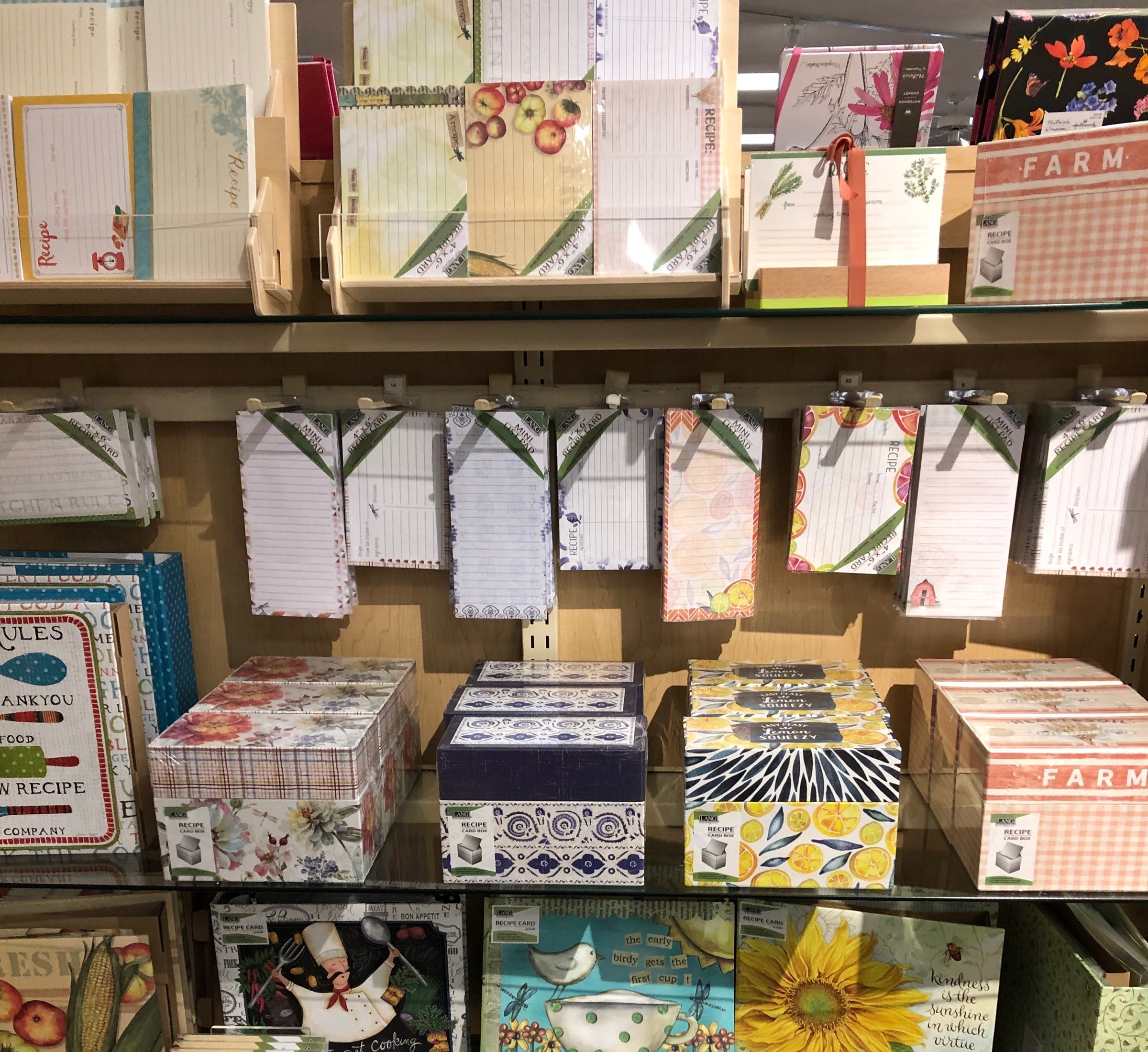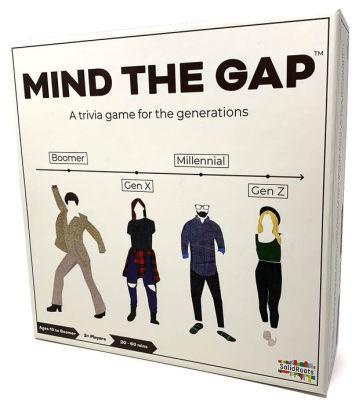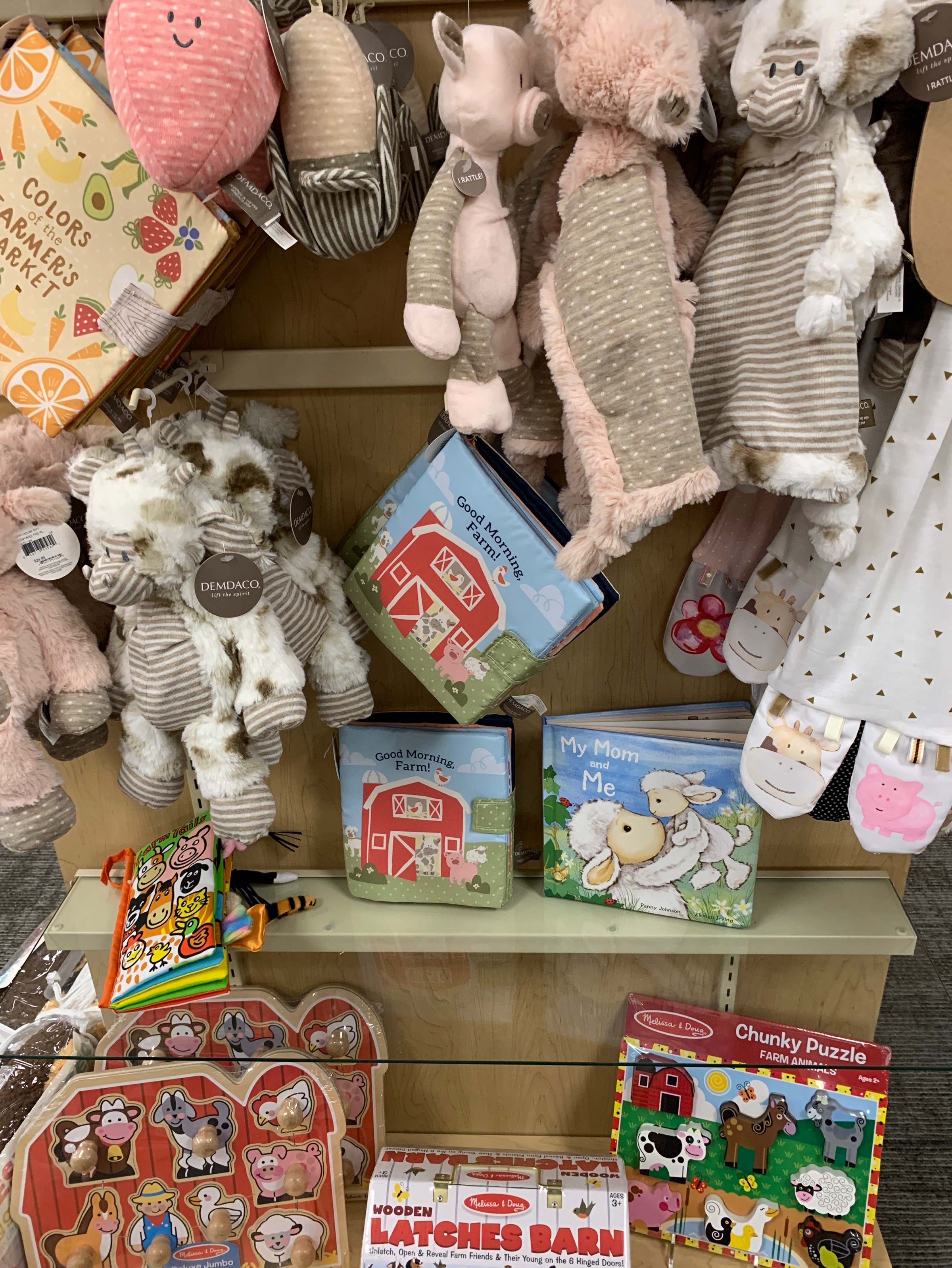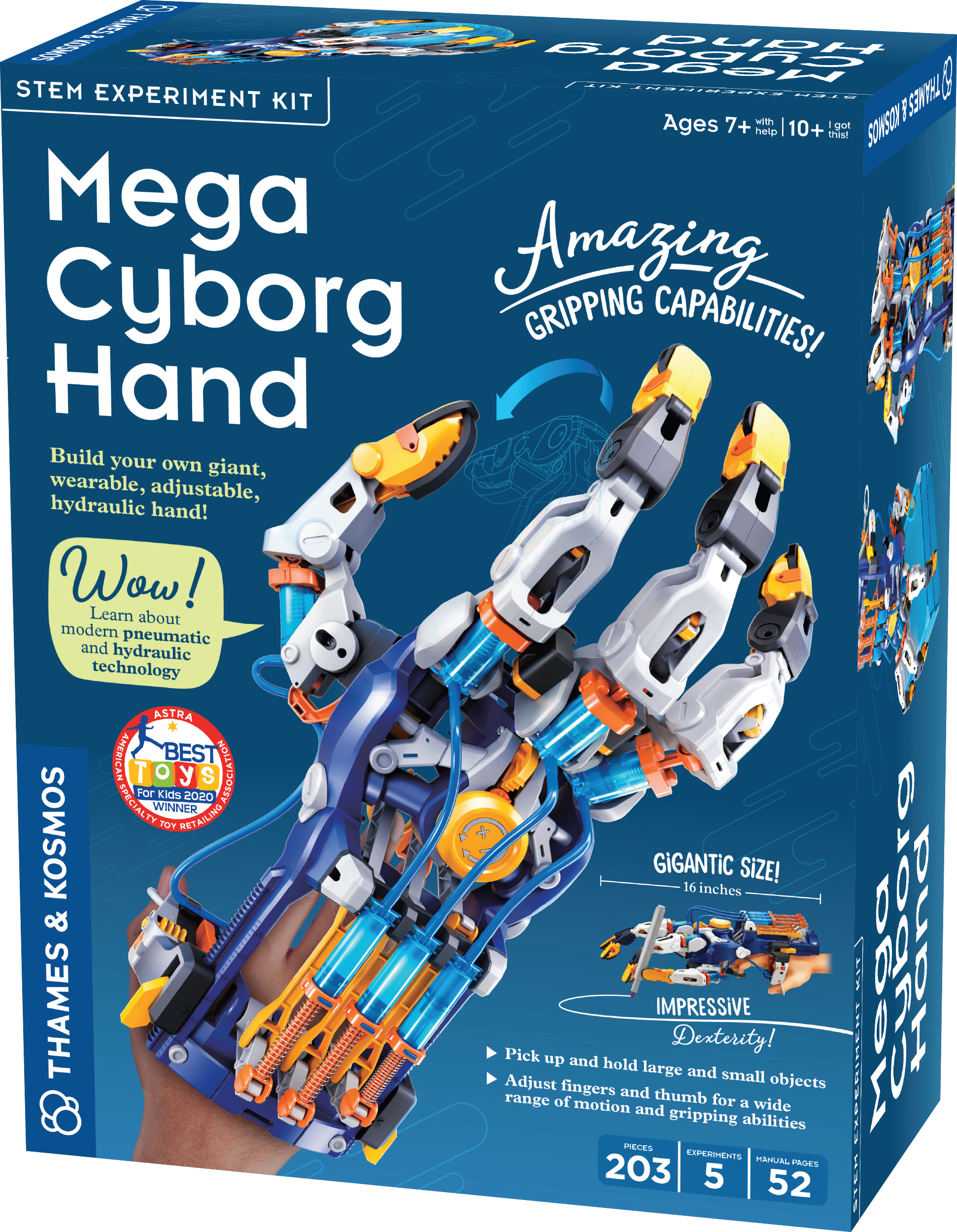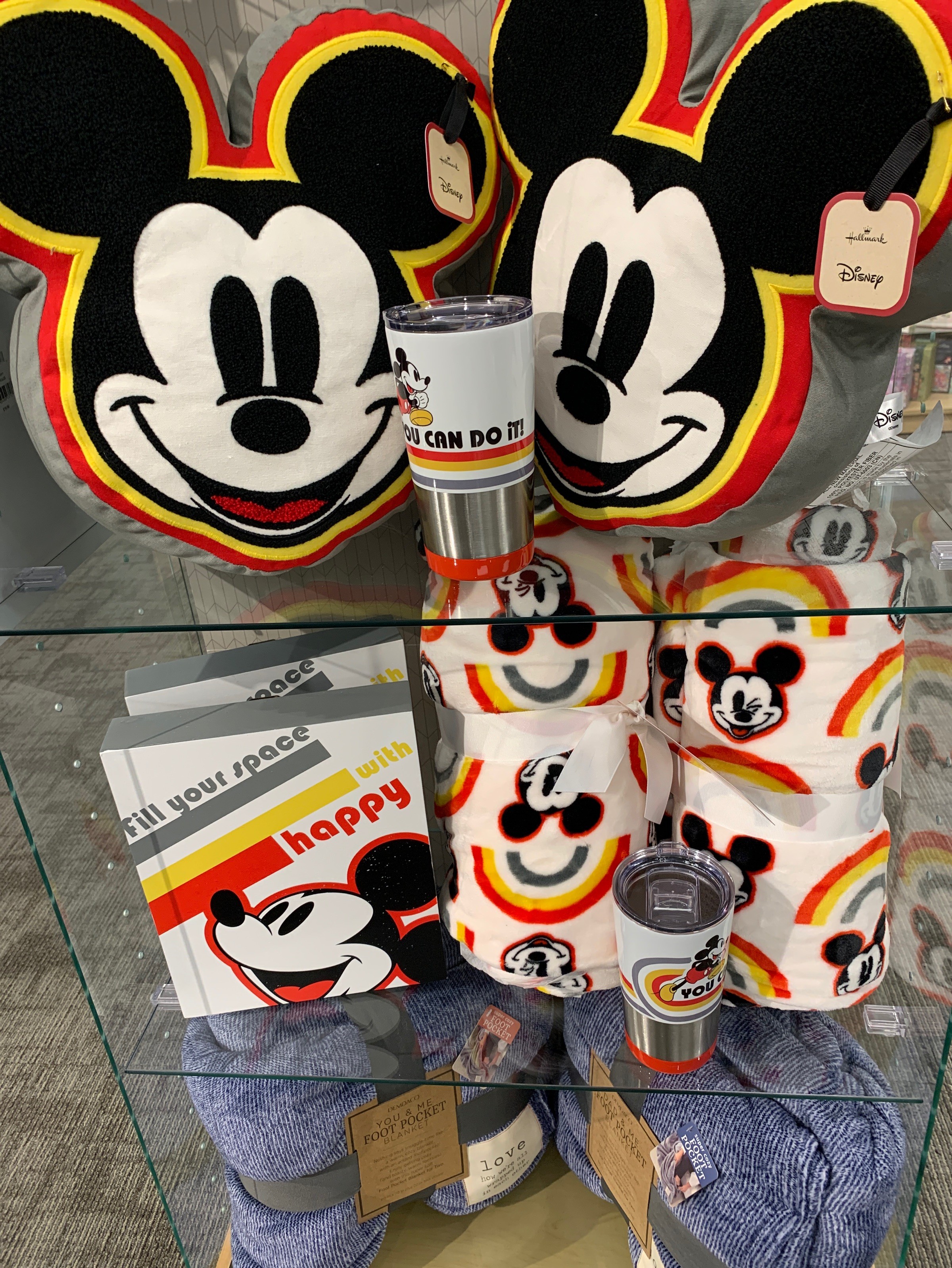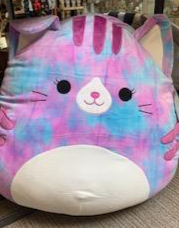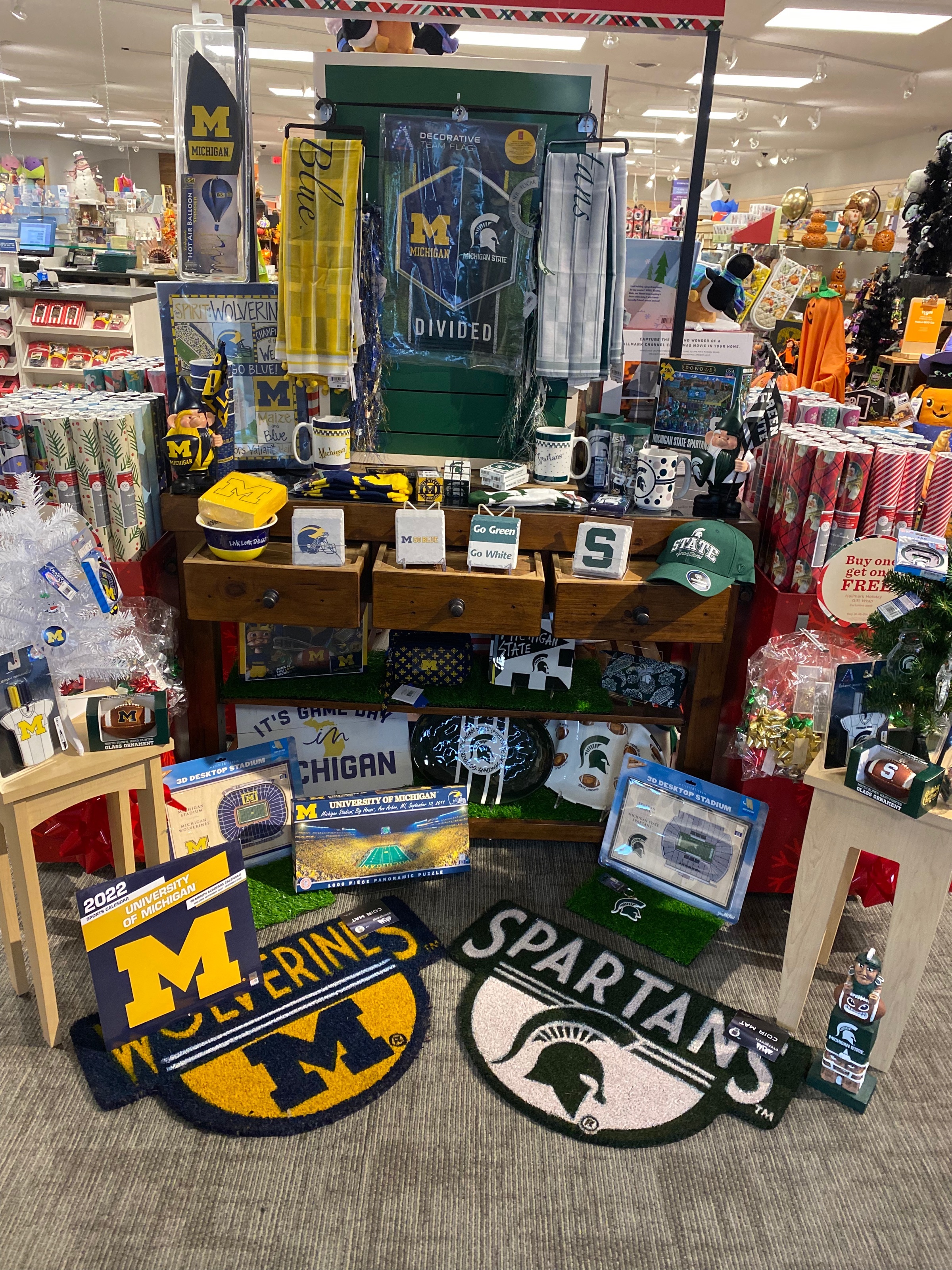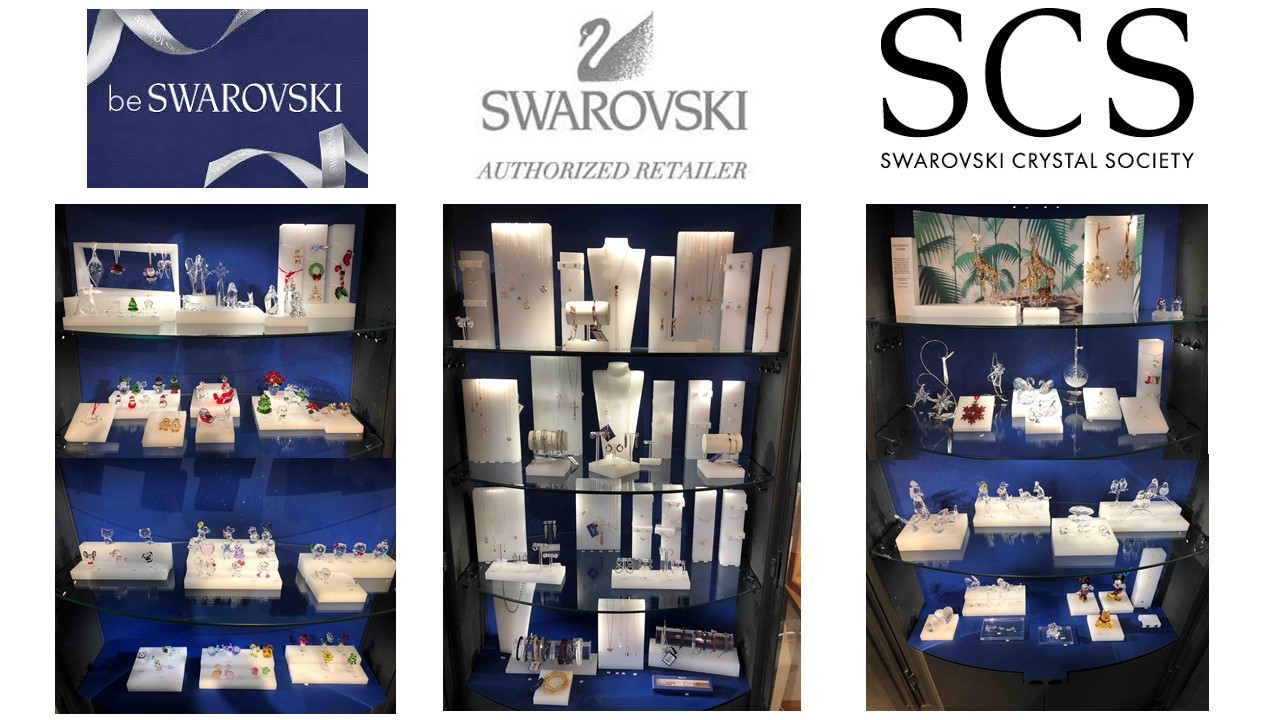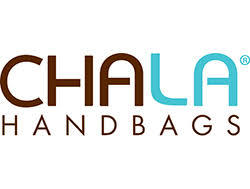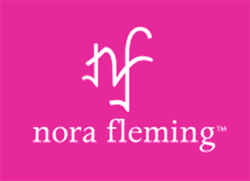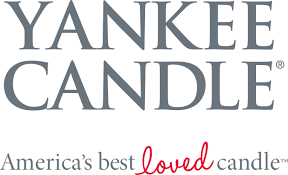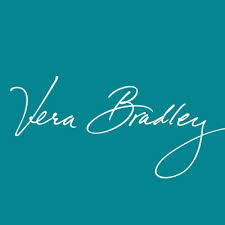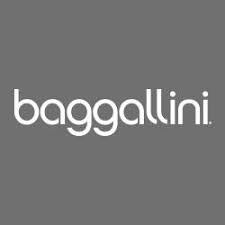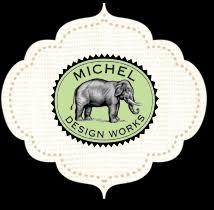 Looking Forward To Greeting you Throughout the Entire Year!