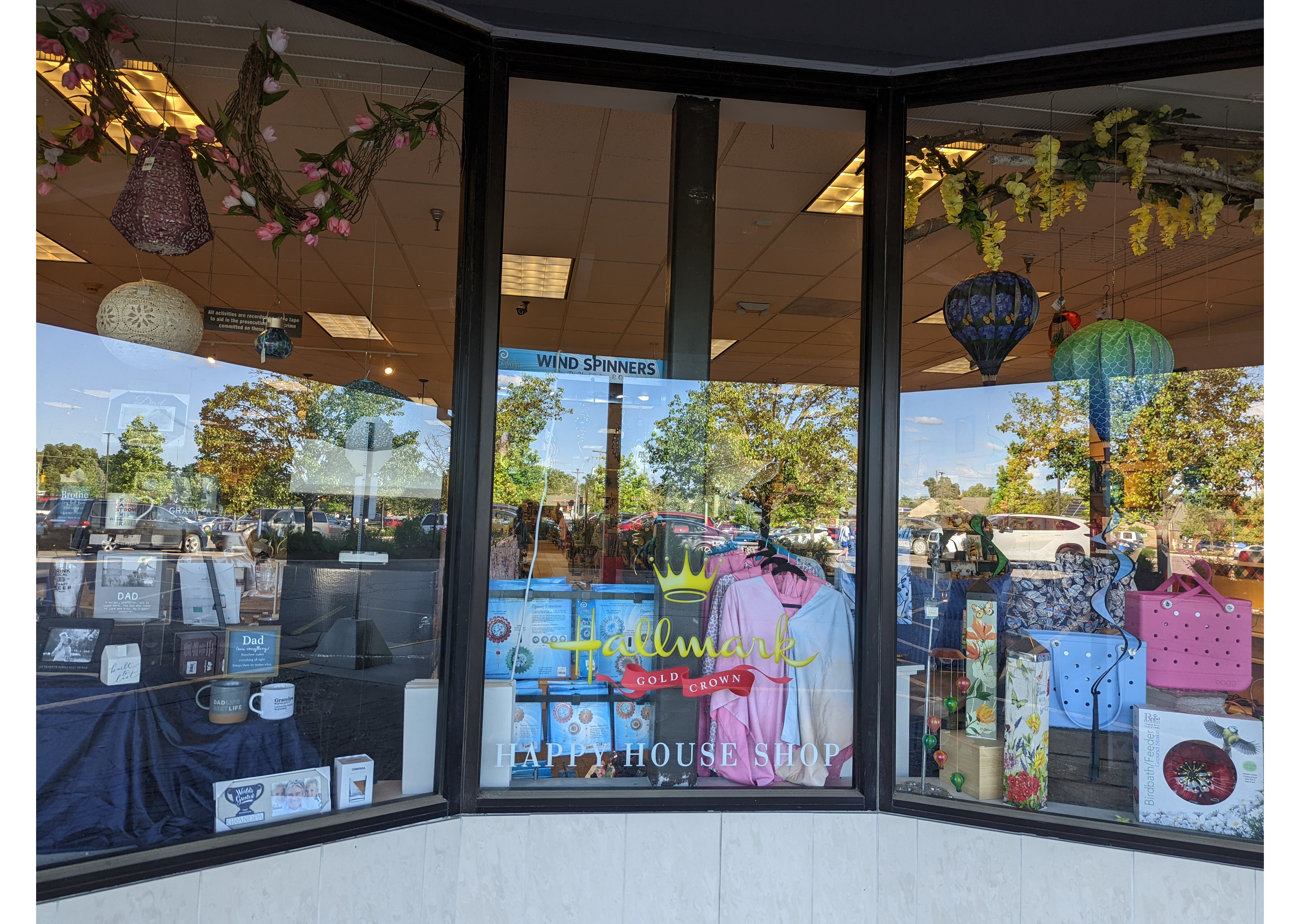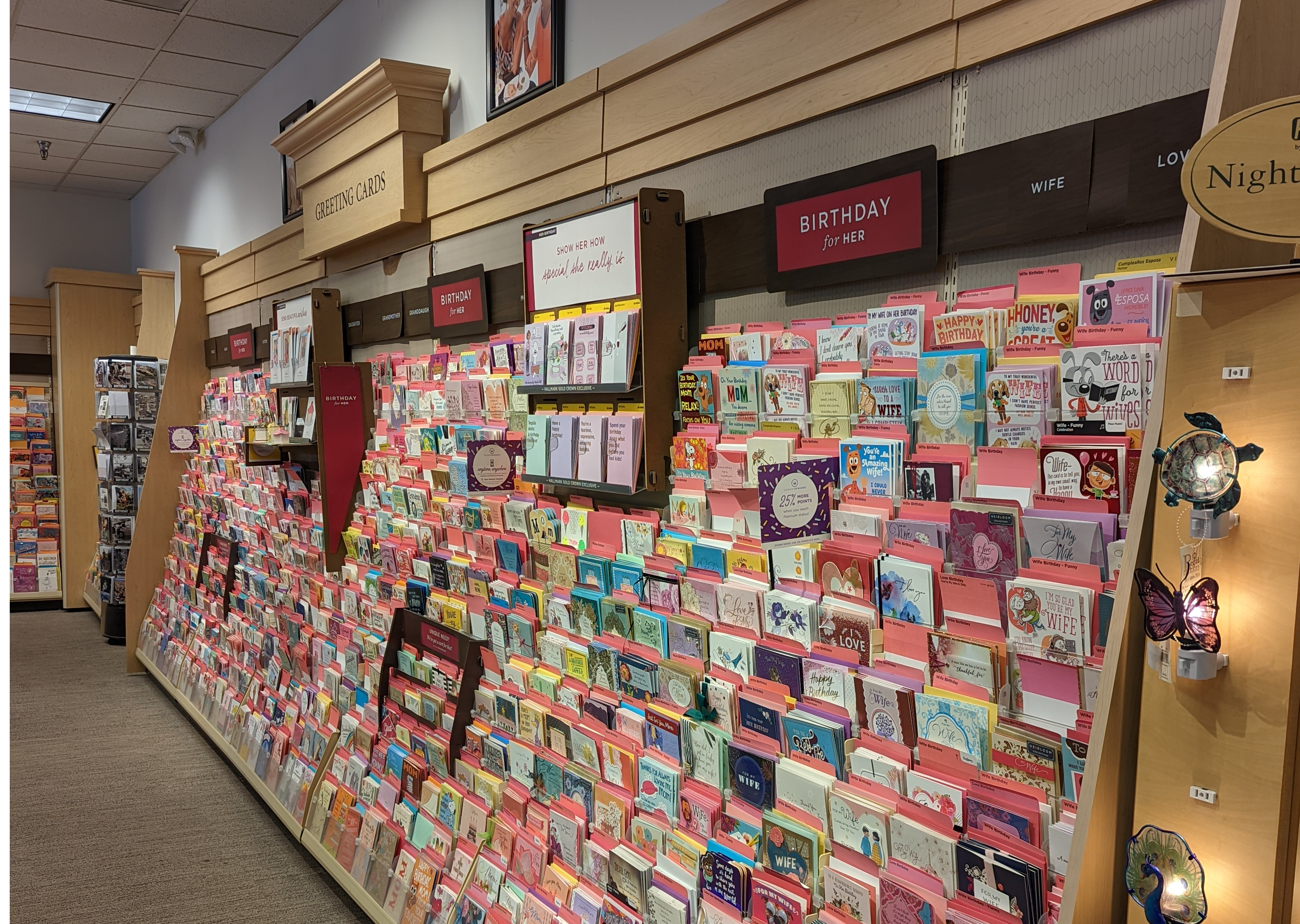 We are proud to serve the communities of Washtenaw County for over 40 years and are also pleased to serve our additional location at 100 E Columbia Ave. Battle Creek, Michigan!

HAPPY HOUSE GIFTS Gold Crown Hallmark is more than a Hallmark Store. We welcome you to our HAPPY PLACE where you can shop Fashion, Gifts, Inspiration, Children's, Garden, Candles, Marketplace, Pet, Home Decor and Hallmark Traditions.

Every time our doors open, it's our passion for every customer to enjoy their shopping experience. Plus, we are thrilled to honor our customers with REWARDS for all your purchases at a great value. We would like to thank our customers for shopping local and appreciate their support over the years.

Our on-line store is now available for your daily shopping pleasure.
July 15-23
2023 Hallmark Keepsake Ornament Premiere

Find over 250 new ornament releases at the first Keepsake Ornament event of the year.

October 14-22
2023 Hallmark Keepsake Ornament Debut

Discover more than 150 new ornament releases at the second Keepsake Ornament event of the year.